The Corporate Law practice of Davidoff Hutcher & Citron provides a full range of representation services to public and private middle market and smaller client companies. These services include traditional corporate representation, mergers and acquisitions, equity and debt financing, and corporate governance, as well as securities regulations and compliance. In advising our clients, we become closely involved in their businesses, enabling us to assist with a wide range of business matters, including introductions to sources of financing or other services.
In our New York corporate law practice, we counsel entrepreneurs and executives at all stages of corporate development, beginning with selecting the appropriate type of entity: C corporation, S corporation, limited liability company, partnership or limited partnership, and thereafter with shareholders agreements and operating agreements. We represent businesses in many industries in connection with all types of commercial contracts, such as license agreements, franchise agreements, non-competition agreements, confidentiality agreements, employment agreements, consulting agreements, distribution agreements, joint venture agreements, and merger, stock purchase and asset purchase agreements.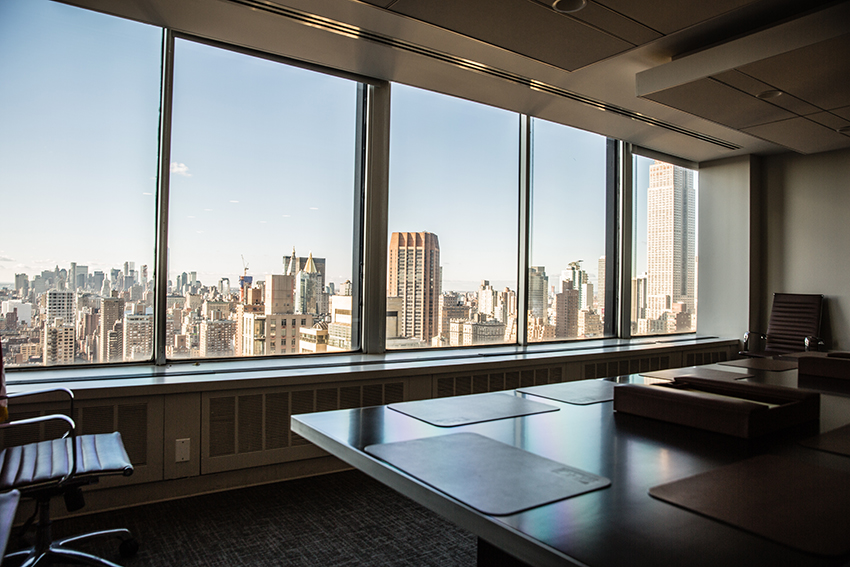 Our corporate lawyers often act as outside general counsel for small-cap and mid-cap, public and private companies. For public companies, we handle all Securities and Exchange Commission (SEC) filings. For nearly 50 years, our corporate lawyers have represented hundreds of private companies from their formation through their sale or Initial Public Offering (IPO). We also have extensive experience in reverse merger and Alternative Public Offering (APO) strategies as a vehicle for a private company to become public. Our corporate lawyers represent underwriters, investment banks, placement agents, venture capitalists, private equity, and pools of investors in all types of corporate financings.
Our mergers and acquisitions practice includes the purchase and sale of private and public companies, going private transactions, reverse mergers, and other combinations. DHC advises on corporate governance and securities regulation and compliance. The corporate lawyers of our New York law firm are experienced in all aspects of federal and state securities regulation, as well as NYSE, NYSE MKT, NASDAQ, and OTC listing and maintenance standards. We counsel clients on securities compliance issues and meeting the increasing demand for disclosure and stricter corporate governance. We advise both public companies and those who are "going public" in SEC registrations, periodic and annual SEC filing requirements, stockholder meetings and proxy statements, disclosures and executive compensation.
Because corporate governance is a cornerstone of SEC securities regulation and exchange requirements, we review documentation, guidelines and practices of public companies to ensure compliance and advise of improvements to avoid adverse actions of the SEC, Financial Industry Regulatory Authority (FINRA), or the securities exchanges. In cases where violations are alleged, our corporate lawyers represent clients in defense of investigations and enforcement, and administrative or arbitration proceedings.4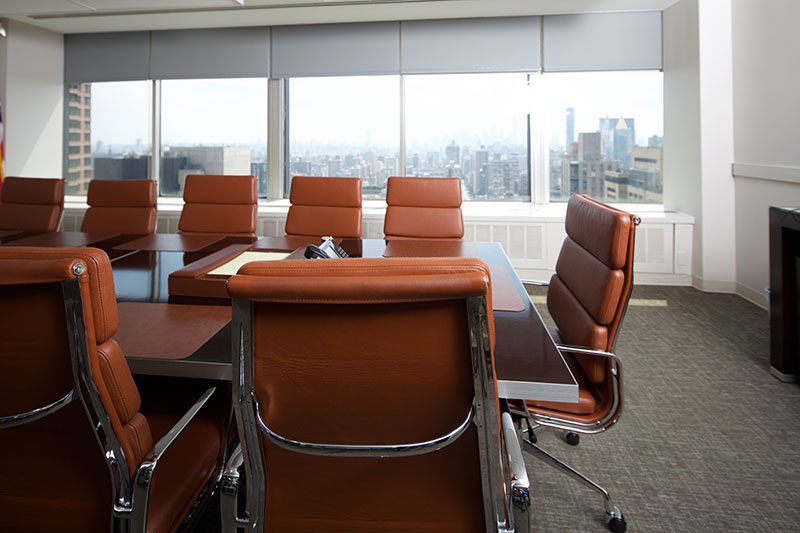 Our corporate lawyers have extensive experience in securities offerings, corporate financing and other transactions
Our New York law firm represents both private and public issuers raising capital and placement agents, underwriters, venture capital, international finance and other corporate financing entities in the structuring, negotiation and documentation of a wide range of transactions, including:
Initial Public Offering (IPO)
Secondary securities offerings
Listing on stock exchanges
Employee stock purchase plans
Equity-based compensation plans, including stock options and restricted stock
Dividend reinvestment plans
Bridge financing
Private placements
PIPEs (private investment in public equity)
Reverse mergers, vertical mergers and horizontal mergers
Alternative Public Offering (APO)
Recapitalization
Divestitures of assets
Friendly acquisition or hostile takeover
Offering solutions in lending and factoring
We represent banks, financial institutions, and other lenders, as well as borrowers in a broad range of commercial financing transactions, including commercial loans, asset-based financings, debtor-in-possession financing, equipment and other lease financing, off-balance sheet financing, banker's acceptances, trade factoring, and letter of credit financing. The firm also has a strong presence and significant experience in government financings including EDA, IDA, and other sources of alternative financing.
In addition, our lawyers have extensive experience in the acquisition, divestiture, and financing of financially troubled companies. The firm represents a broad cross section of debtors, trustees, secured and unsecured creditors, and creditors' committees in all aspects of litigated and negotiated restructurings, bankruptcies, corporate workouts and reorganizations, and other transactions involving financially troubled companies and situations. We also represent purchasers of assets and are skilled in negotiating and drafting letters of credit, guarantees, security, consignment, and other agreements for, and working with, credit departments of institutional clients.
What sets our corporate lawyers apart
When clients come to Davidoff Hutcher & Citron, they can expect the highest level of competence and personal attention by one of the firm's senior partners, providing the kind of hands-on service clients will likely not find at other large firms.
In addition to this personal service, clients working with us benefit from the broad array of practice groups assembled under one roof. Our corporate lawyers collaborate daily with other consummate attorneys focused on government relations, commercial litigation, intellectual property, licensing, real estate, employment law, bankruptcy law, healthcare, and a number of other specialized areas of practice, which other firms often need to outsource. By having this wealth of experience readily available, our corporate lawyers can operate more efficiently, saving our clients time and money while offering cutting-edge legal advice.
Beyond New York Corporate Law
Our corporate lawyers draw from their significant legal and business experience and combine that experience with the capabilities of a large full-service law firm.