Divorce and Family Law Practice
Highly-respected and seasoned NYC Divorce attorneys at Davidoff Hutcher & Citron, have extensive experience in all aspects of matrimonial law. Our attorneys are highly regarded practitioners in the matrimonial, divorce and family law field. We also counsel individuals in the planning and negotiation of prenuptial agreements and cohabitation agreements prior to marriage.
When a marriage comes to an end, we advise husbands, wives, fathers and mothers, on all issues raised by the end of the marriage, including:
Separation Agreements
Divorce
Child Custody and Access Rights

Child Support

Collaborative Law Matters

Domestic Violence
Equitable Distribution of Property and Valuation Issues
Mediation
Paternity
Prenuptial Agreements
Postnuptial and Divorce Agreements
Spousal Maintenance (Alimony)
Same Sex Prenuptial Agreements, Divorce and Custody Matters
Spousal Support
In each case, our attorneys work to achieve the best and fastest result for our clients through negotiation. We are skilled litigators and appear in court to advocate zealously on behalf of our clients to obtain excellent results for them. We pride ourselves on representing our clients with compassion and sensitivity, helping each client navigate this emotionally difficult time in their lives.
Our attorneys have successfully handled and resolved with the utmost discretion and confidentiality, numerous divorce actions involving high net worth individuals, CEOs, celebrities, professional athletes, world renowned restaurateurs, and gallery owners and their spouses.
A critical aspect of many divorce cases is the valuation of marital property. We bring many years of experience to bear in resolving the most complicated and otherwise difficult appraisal issues, which are often encountered when a business or professional practice is involved.
Davidoff Hutcher & Citron's excellent corporate, real estate, and trusts and estates attorneys complement our matrimonial practice, in evaluating assets such as closely held businesses, professional practices, real estate investments, stocks and options, and pensions. This overlay of talent and experience provides for a quick, cost-effective solution for the needs of our clients
Successfully obtained a multimillion dollar settlement for the wife of a famous New York professional athlete
Represented a successful businessman, with assets in excess of $80 million and obtained a favorable settlement that protected his business interests
Helped the wife of a world famous restaurateur obtain a judgment of over $22 million
Obtained for a father an award of temporary sole custody of his children, after he was previously only permitted to have visitation with his children when a court appointed supervisor was present
Seasoned in handling numerous matters involving children with special needs
Handled one of the first dissolutions of a Vermont Civil Union in New York State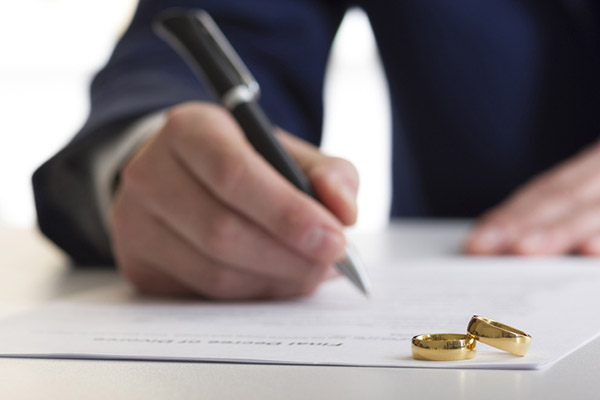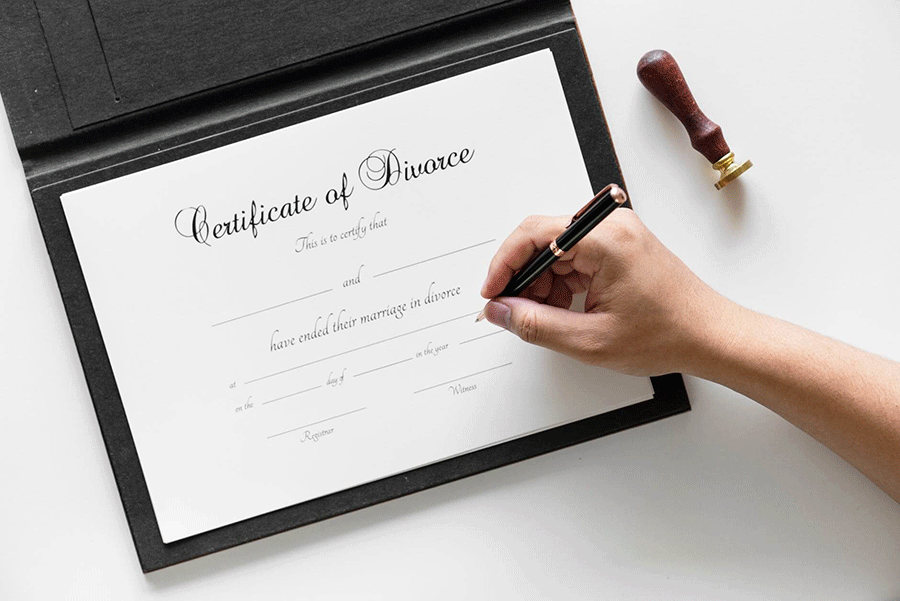 Our experienced attorneys are renowned in their fields
Our Divorce & Family Law attorneys have extensive trial and appellate experience, in New York City, Westchester, Nassau County and Suffolk County on Long Island. Our matrimonial attorneys have been recognized for their excellence in The New York Times, New York magazine, Cosmopolitan magazine, SuperLawyers, Divorce magazine, and other prominent publications.
Our attorneys have sat on the Matrimonial Committee of the Bar of the Statement of New York, working with other prominent members of the matrimonial bar and members of the judiciary. Our attorneys have been instrumental in reforming the manner in which matrimonial actions are handled in New York.
Members of our department have taught continuing legal educations (CLE) courses in New York, specifically regarding the drafting of comprehensive prenuptial agreements. As leaders and active members of state and local bar associations, Davidoff Hutcher & Citron's matrimonial attorneys teach, lecture, and publish in the field of matrimonial law and are frequently called upon for comment by the television, print, and online media.