Employment and Investment-Based Immigration Services
Welcome to our employment and investment-based immigration services. We offer comprehensive immigration solutions for individuals and businesses seeking to come to the United States for work-related purposes or to invest in US businesses.
Our team of experienced immigration attorneys is led by Joseph Asir, Esq., a graduate of Georgetown University Law Center and more than 25 years of experience in the immigration law field. We are dedicated to helping you navigate the complex U.S. immigration system and achieve your goals.
We offer assistance with the following employment-based immigrations services:
E Visas: For Investors and Traders.
G visas: Employees of International Organizations (e.g. IMF, OAS, UN, International Red Cross, etc.).
H-1B Visas: For professional workers in specialty occupations.

H-2B Visas

: For skilled workers in temporary non-agricultural occupations especially hospitality and resort workers.
I Visas: Representatives of international media representing a foreign media outlet (radio, television, press or other foreign media entity), coming to the United States (U.S.) for this profession solely and maintain a home office in a foreign country.

L-1 Visas

: For intra-company transferees.

O Visas

: For individuals with extraordinary ability in their field.
P-1A Visas: For individual athletes or part of a group/team at an internationally recognized level of performance; a professional athlete; or coach, as part of a team or franchise that is located in the U.S. and a member of a foreign league or association.

 

The P-1A classification also applies to amateur or professional athletes coming to the U.S. temporarily, solely to perform in a specific theatrical ice-skating production or tour, individually or as part of a group.
P-3 Visas: Artists or entertainers, individuals or groups (e.g. orchestras) and support personnel, to teach, coach or instructor performers.
R Visas: For religious workers employed by a non-profit religious organization in the U.S.; you must have been a member of a religious denomination having a bona fide non-profit religious organization in the U.S. for at least two years immediately before filing the petition. 
EB-1 Visas (Green Card): For individuals with extraordinary ability, outstanding researchers, professors and multinational executives.
EB-2 Visas (Green Card): For individuals with advanced degrees or exceptional ability in the sciences, arts or business with an advanced degree (a bachelor's plus five years of advanced work experience in the chosen field).
EB-3 Visas (Green Card): For skilled workers, professionals, and unskilled workers.

Skilled workers

must be able to demonstrate at least two years of training or job experience and relevant post-secondary education may be considered as training.

Professionals

must be able to demonstrate that the earned a U.S. bachelor's degree (or foreign equivalent) related to the occupation, and that this degree is the normal requirement for entry into the occupation. 

Unskilled workers

must be able to perform unskilled labor, that is not of a seasonal or temporary nature, for which qualified workers are not available in the U.S. and a labor certification and a permanent, full-time job offer are also required.

EB-5 Visas

(Green Card): For investors seeking permanent residency through job creation and who make a minimum capital investment into a new commercial enterprise that creates/preserves permanent full-time employment of at least 10 qualified U.S. workers.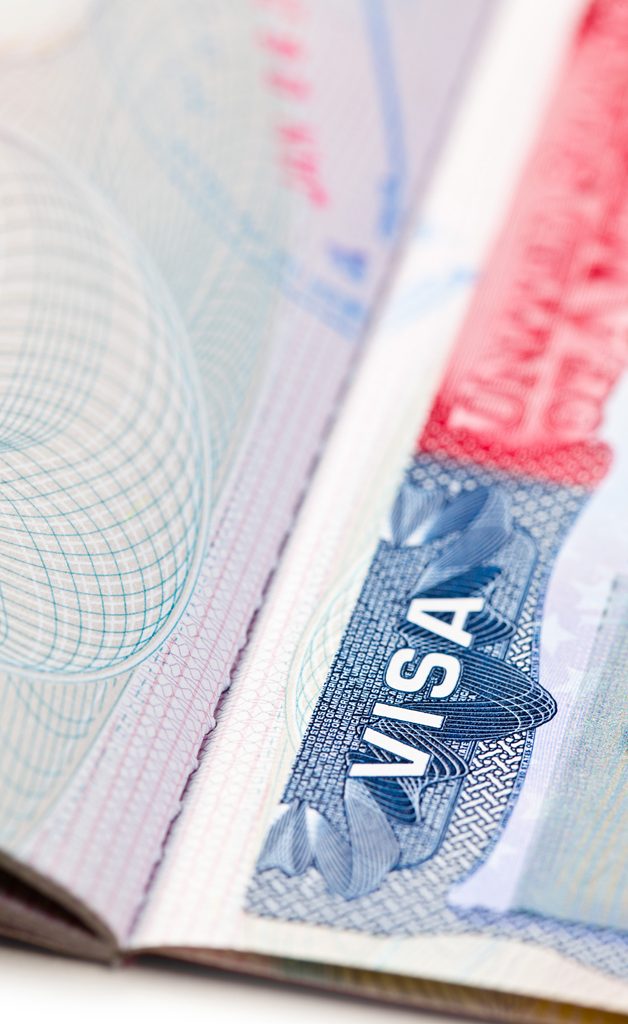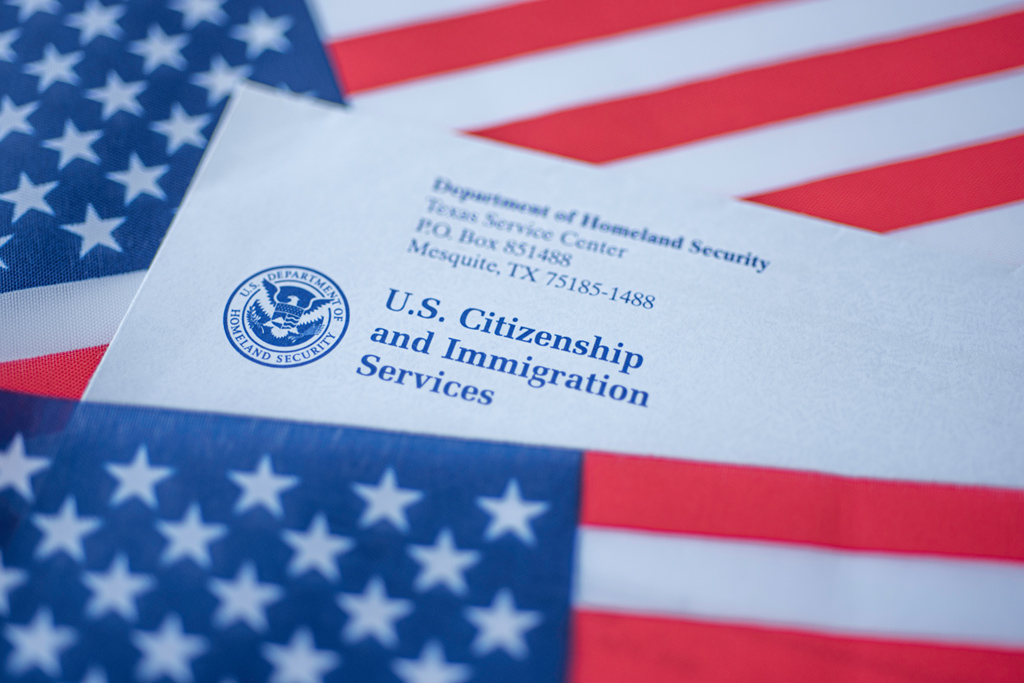 Our immigration services also include assistance with the following
Labor certification process (PERM)
Filing of all types of immigrant and non-immigrant petitions and applications including visitors to the US and family-based petitions
Assistance with obtaining work authorization and travel permits
We understand that every immigration case is unique and requires individualized attention. Our team works closely with each client to understand their specific needs and provide customized solutions. Our goal is to make the immigration process as smooth and stress-free as possible.
Have more questions? Need some help?
Contact us today to schedule a consultation and learn more about how we can help you achieve your immigration goals. Our team is here to answer any questions you may have and guide you every step of the way.