Hospitality & Restaurant Law Practice
Our Hospitality & Restaurant attorneys represent iconic names in the restaurant, nightclub, and hotel industries, as well as new arrivals to the industry, covering all aspects of their business. Unlike small boutique law firms that service only a few practice areas, we are a full-service firm that can effectively handle almost every kind of legal matter faced by a restaurant, nightclub, or hotel.
Our Hospitality & Restaurant lawyers assist in the registration of service marks and trademarks, as well as in other intellectual property matters.
Our hospitality legal team has made frequent presentations before hospitality industry audiences and trade associations, and have published in hospitality industry publications, on topics such as franchising and protection of trade secrets.
Hospitality law regulation and government relations
Our hospitality lawyers have extensive knowledge of the laws and regulations governing the hospitality industry. We guide our clients through the maze of laws and regulations that affect their businesses, including Workers' Compensation and Disability laws, Wage and Hour laws, other state and federal employment laws and regulations, and Occupational Safety and Health Regulation (OSHA). We also represent our clients regarding labor union and collective bargaining negations.
We also represent our clients in government relations matters, including obtaining liquor licenses, cabaret licenses, sidewalk café permits, food protection certificates, and fire safety permits. We also defend our clients against claims including, building code, health code, and noise code violations.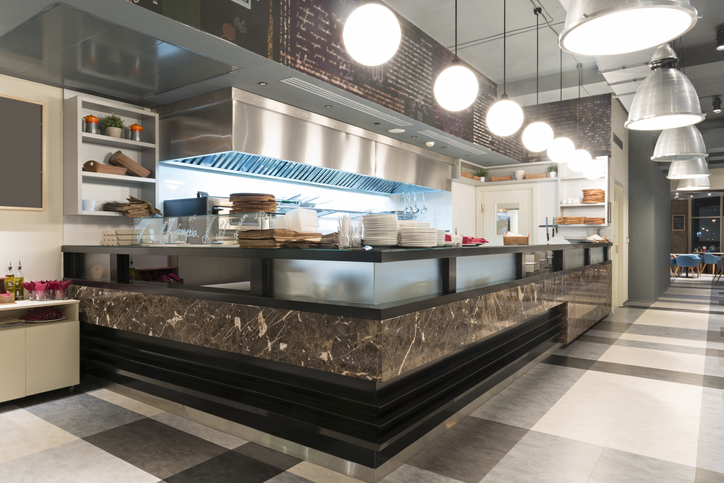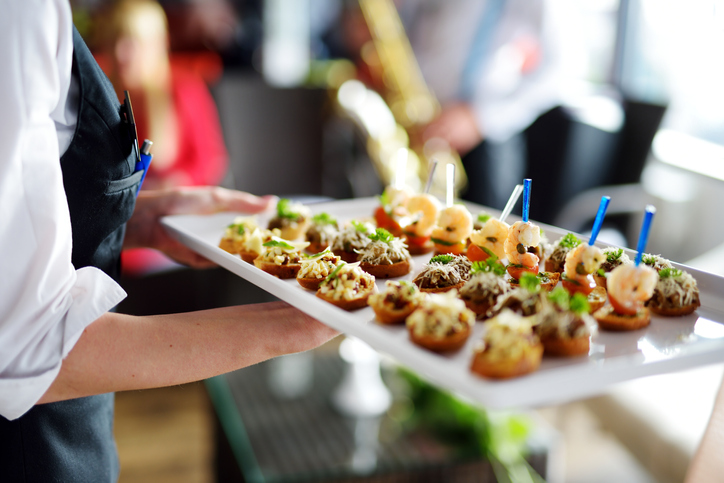 Hospitality lawyers for hotel, restaurant, nightclub and resort establishments
While we have represented some of New York's most iconic restaurants, hotels and nightclubs in their business and litigation matters, our hospitality lawyers also assist in the development of new businesses. We advise hospitality industry clients of the most advantageous way to structure their business and perform the filing of documents forming a partnership, corporation or limited liability company. Our experience and guidance can be invaluable to the launching of a new hospitality industry business.
Long standing litigation experience
Unfortunately, litigations sometimes arise in hospitality settings, including disputes that arise among owners. Our litigation lawyers have long-standing experience in effectively resolving such disputes both in court and in informal settings.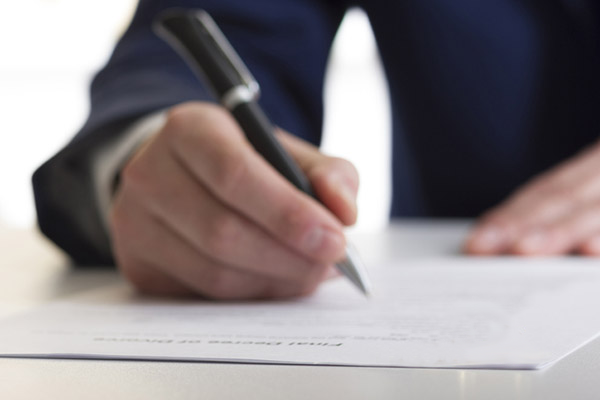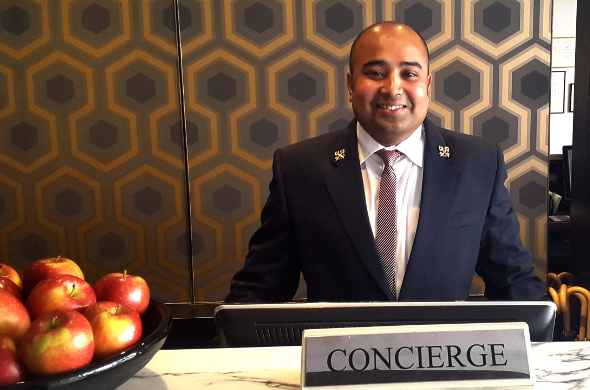 A comprehensive approach to hospitality law
Restaurants are often represented by boutique law firms that offer only a limited range of legal services. As a full-service law firm, Davidoff Hutcher & Citron offers an unparalleled, comprehensive range of services to its hospitality clients. When a hotel, restaurant, nightclub, resort, or other hospitality industry business chooses our hospitality attorneys, they access a team of lawyers experienced in the most comprehensive array of practice areas available in one place.
Our Hospitality & Restaurant practice group collaborates with other practice areas, such as administrative law, commercial litigation, construction law, corporate and securities law, employment law, government relations, intellectual property law, outdoor advertising or real estate law. Whenever seasoned experience in a certain area is needed, we provide our clients with a broad base of legal representation unavailable at any other firm. We can handle virtually every kind of legal matter that a hotel, restaurant, nightclub, resort, or other hospitality industry business requires.