Land Use & Zoning Law Practice
Our attorneys have earned an exemplary reputation for New York zoning and land use, advising clients on a vast array of land use and zoning matters with an emphasis on how to realize their development expectations and maximize the value of their property. We have extensive experience navigating projects through the complex government review and approval process in New York City.
Our clients include landowners and prospective landowners, developers, engineers and architects. We counsel these clients on zoning and land use in terms of as-of-right development options and development rights transfers, as well as the steps to obtain necessary discretionary approvals such as zoning map changes, zoning text amendments, special permits, zoning variances and development on landmark properties. There is no project that is too small or too large to benefit from the experience of the firm's land use attorneys – we have successfully represented a broad spectrum of land use clients, including one-family homeowners, the owners of small businesses, major developers, and public authorities.
Government relations is essential to obtaining needed discretionary land use approvals
When a client's development objectives for a property require discretionary approvals such as a zoning amendment, special permit, variance or landmarks authorization, our land use lawyers have the in-depth experience to take the client's project through what is often a highly complex public review process.
An important adjunct to our zoning and land use representation is the firm's government relations practice, which distinguishes Davidoff Hutcher & Citron from many other land use practitioners. Our seasoned government relations professionals are able to provide clients with important access to state and local elected officials as their projects move through the public review process, which is often critical to achieving a winning result. Our knowledge of New York City government is an important key to our success.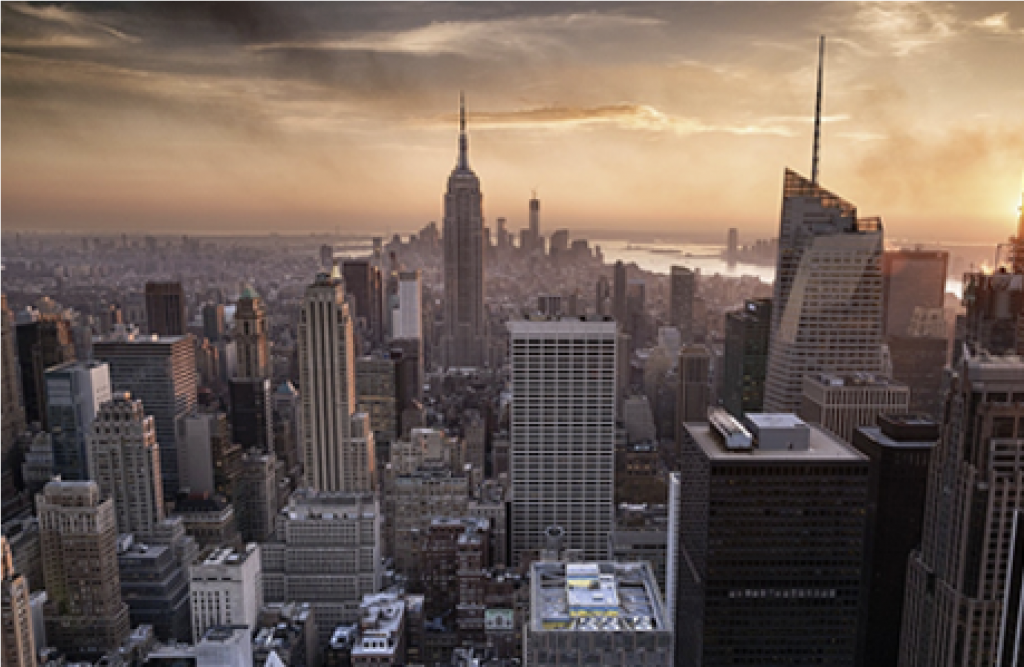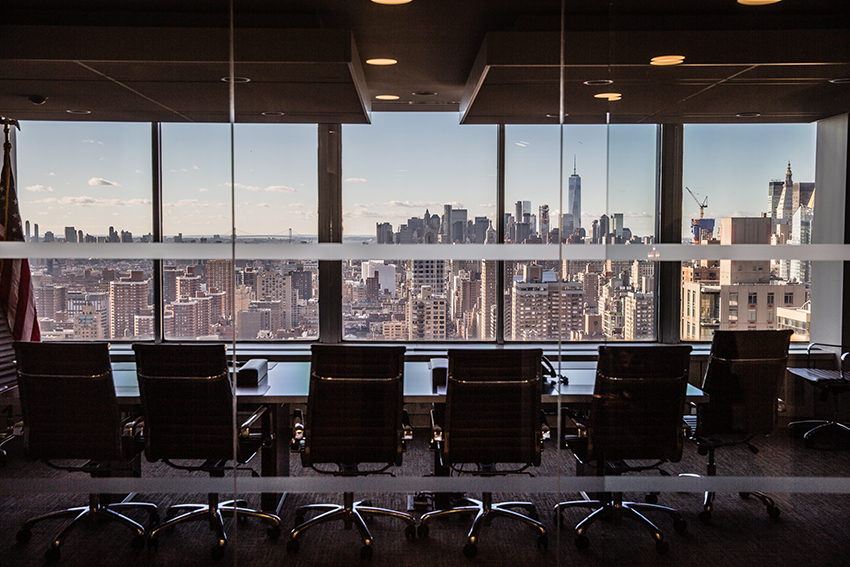 Zoning and land use in real estate transactions
The knowledge and experience of our New York land use lawyers is invaluable to our real estate clients, who require a comprehensive understanding as to how local zoning and building codes regulate the use and development of property they own or may acquire. The collaborative efforts of our real estate lawyers and land use attorneys enable our clients to make informed decisions regarding real estate purchases, sales and financing.
By providing counsel to clients who are parties in real estate transactions, including buyers, sellers, and lenders, regarding current zoning parameters for the use and development of their property, the DHC's clients gain an important understanding of the true present and potential value of the real estate. We also have extensive experience in providing transaction-based zoning opinions, as well as drafting and negotiating the complex documents involved in transferring development rights between properties.
New York City zoning and land use
Davidoff Hutcher & Citron has one of the premier New York City zoning and land use practices combining the experience of seasoned land use attorneys and government affairs professionals. From the time the firm was established by founding partner Sid Davidoff, we have been in the forefront of New York City's zoning practitioners representing clients regarding the city's complex land use review process.
Our zoning and land use team is adept at navigating a project through the city's Uniform Land Use Review Procedure (ULURP) and related City Environmental Quality Review (CEQR), appearing regularly before the City Planning Commission and City Council. The firm's zoning attorneys have a proven track record of representation before the Board of Standards and Appeals regarding zoning variances and appeals, and the firm is recognized for our work before the Landmarks Preservation Commission in connection with applications for certificates of appropriateness, as well as the designation of historic buildings and districts.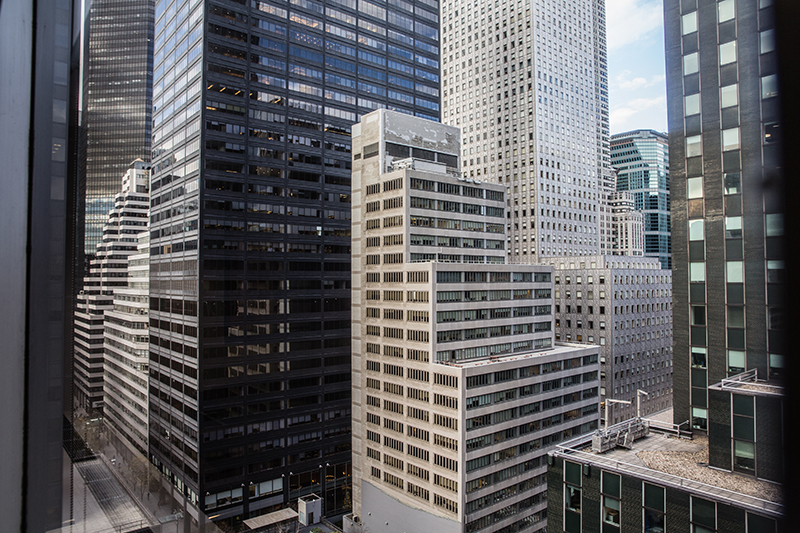 New York land use lawyers and the support of a full service firm
When clients choose Davidoff Hutcher & Citron for zoning and land use matters, they are enlisting the services of experienced New York land use lawyers, who can work together with a broad array of firm attorneys in other practice areas to address factors that may arise throughout the course of our representation, including administrative law, construction law, government relations, and real estate law.
Contact the Commercial Banking & Finance Law department at Davidoff Hutcher & Citron to find out how our experience in commercial transactions, structured finance and securitization transactions can help your financial institution or other finance and banking industry business meet short and long-term objectives.