Bankruptcy, Restructuring, and Creditor-Debtor Rights Law Practice
Our seasoned attorneys handle all types of bankruptcies, reorganizations, out-of-court workouts and restructuring, liquidations, foreclosures, distressed investing, asset protection, and commercial litigation involving creditor-debtor rights.
Practicing in the federal and state courts of New York State including:
U.S. Bankruptcy Court, SDNY (Manhattan, Westchester and Poughkeepsie Divisions)
U.S. Bankruptcy Court, EDNY (Brooklyn and Central Islip Divisions)
U.S. District Court, SDNY
U.S. District Court, EDNY
NYS Supreme Court (Manhattan, Brooklyn, Queens, Nassau, Suffolk, and the Bronx)
Financially distressed situations present unique challenges and opportunities for creditors and debtors alike, as well as other affected third parties. Each situation involves a unique set of assets, liabilities and cash flow, as well as personalities of the key players, who often have different agendas and varying degrees of leverage. Some financially distressed situations require negotiations, compromise and finesse. Other situations require hardball litigation, 'nuclear' and 'kamikaze' type threats and a 'take no prisoners' approach. There are no cookie cutter solutions to financially distressed situations and the landscape and dynamics of each situation often changes over time.
Representing a diverse clientele of creditors, debtors and third parties, including:
Financially troubled corporations, partnerships, LLCs, and individuals
Lenders and other secured creditors
Equity owners, general partners, limited partners, joint-venturers
Commercial and residential lessors
Investors in distressed assets
Non-debtor spouses and former spouses
Equipment lessors
Officers, employees, directors
Licensors and licensees
Creditors' committees, trustees, examiners
All types of real estate entities
Former high net-worth individuals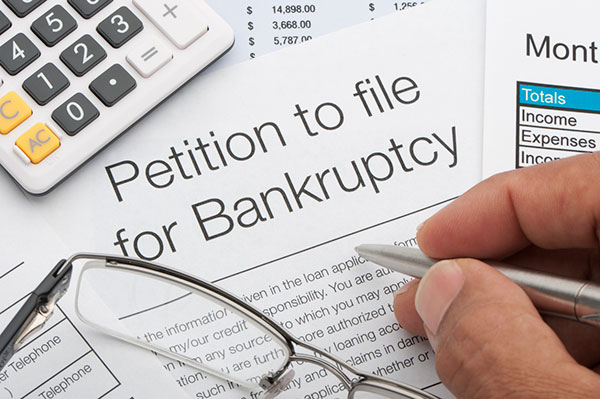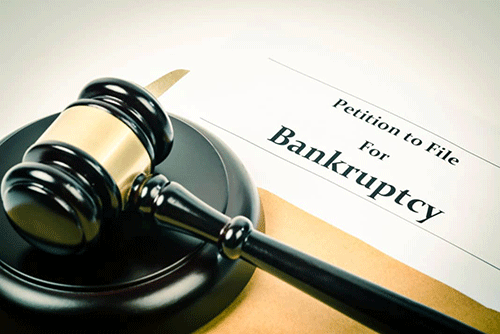 Handling all types of bankruptcy litigation, including:
Asset sales
Assumption or rejection of leases and executory contracts
DIP financing, pre-petition lending and cash collateral motions
Fraudulent transfer litigation
Motions to dismiss or convert chapter 11 reorganizations
Objections to discharge
Objections to dischargeability of debt
Objections to claims
Preferential transfer litigation
Relief from automatic stay motions
Rule 2004 examinations
Turnover actions
Working closely with other practice groups in the firm, including: