Our Washington, D.C. office represents clients on government relations issues regarding public policy, budget and appropriations, regulatory, and legislative matters before the U.S. Congress, Executive branch agencies, and regulatory bodies.
Providing strategic advice, expertise, and planning to optimize engagement with the federal government, we help clients understand how their objectives fit within the broader government context and help them set achievable goals.
Our experienced team in the nation's capitol includes former Congressional and Administration staff, who have extensive experience representing a diverse set of organizations, including well-known Fortune 500 companies, state and local governments, non-profit organizations, and colleges and universities.
Through diligence and a commitment to communication, our clients are kept aware of new legislation, access new opportunities for funding and growth, and to stay on top of a changing regulatory landscape.
Over the years and through the changes of administrations, our firm has developed a reputation as a premier,         bi-partisan and trusted government relations firm in Washington. Our team has cultivated relationships that provide our clients unmatched access to Members of the New York, New Jersey, Florida, California and Oregon Congressional Delegations. And DHC leads clients into regular meetings with Committee Chairs, Ranking Members and senior Administration officials.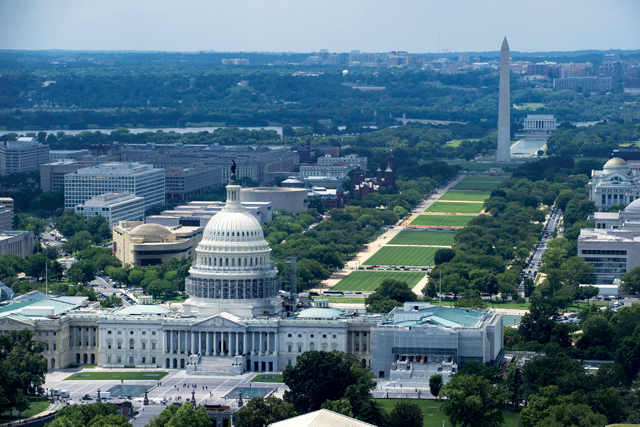 Attorneys in the Washington D.C Office