Intellectual Property Law Practice
The Intellectual Property practice provides clients with full-service representation in a mid-size law firm setting. Where appropriate, our Intellectual Property lawyers interface with our corporate lawyers and fashion industry and entertainment lawyers. The Intellectual Property lawyers of Davidoff Hutcher & Citron provide a full range of legal representation in patent, trademark, copyright, trade secret, and unfair competition, including prosecution, licensing, litigation, and opinion services.
Our intellectual property lawyers are experienced in a broad range of technologies and industries
Our Intellectual Property lawyers hold advanced engineering and science degrees and are experienced in a broad range of technologies and industries. Our intellectual property lawyers practice as patent lawyers, trademark lawyers, and copyright lawyers. The Department's experience spans the following fields:
Engineering/Science Technologies
Video conferencing
Internet
E-commerce
Computer technology
Local and wide area networks
Telecommunications
Software
Online services
Nutritional supplements
Pharmaceuticals
Biomedical devices and processes
Bioremediation
Medical/dental devices and technology
Healthcare
Mechanical devices
Electronic devices and components
Point-of-purchase displays
Physical therapy and exercise devices
Internet-of-things/Smart devices
Fabric and textile technologies
Media and the Arts
Music compilations
Traditional and online publishing
Recording industry including record labels, derivative rights, performance rights, and distribution
Fashion industry license agreements
Fashion industry trademarks, trade dress and designs
Domain name disputes and protection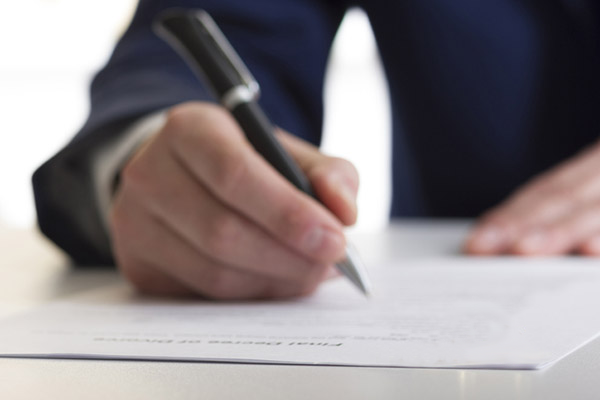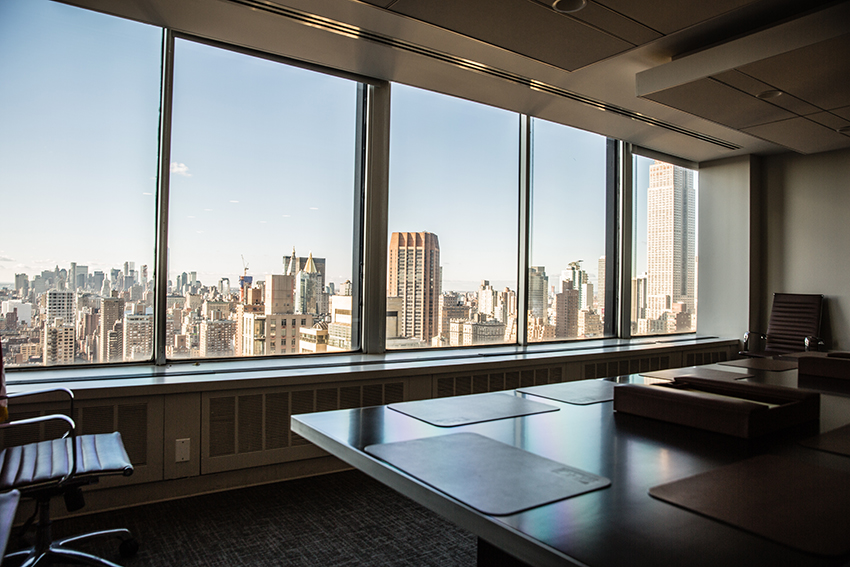 Copyright, trademark and patent establishment and protection
We prepare files, prosecute and manage numerous and diverse patent and trademark applications before the United States Patent and Trademark Office, and in foreign offices around the world. Patent applications are prepared and reviewed by licensed patent professionals admitted to practice before the United States Patent and Trademark Office. The Department supports all foreign applications as well.
The Intellectual Property Department provides licensing, due diligence, and portfolio analysis services. Furthermore, our attorneys are seasoned in domestic and international trademark and patent opinion services.
We represent clients in negotiation of strategic license agreements, including software and other license agreements. We also aid clients in the drafting and negotiation of employment, consulting, and partnership agreements with significant intellectual property implications.
Intellectual property litigation
Our Intellectual Property lawyers have vast experience representing our clients' copyright, trademark, and patent rights in intellectual property litigation throughout the United States in both federal and state courts. Our Intellectual Property litigation experience includes litigation regarding patent, trademark, copyright infringement, and trade secret and unfair competition matters in both federal and state courts, as well as in alternative dispute resolution for arbitration panels.
The America Invents Act represents the most significant change to the United States patent laws in over half a century. Such changes include the first-to-file rule for patent inventorship, revised patent examination procedures, and other patent prosecution related changes. Our registered patent attorneys regularly provide counseling services to large and small clients regarding these developments.