Our Employment Law practice represents corporations and their management in federal and New York employment law compliance, establishment of employment policies, claim avoidance counseling, and employment litigation. Our goal is to help our clients avoid the costs and damage to their reputation associated with regulatory violations and employment litigation by effectively minimizing exposure to liability using a proactive approach that involves education and training of management and developing strong company employment policies.
Compliance with federal and New York employment law
Federal and New York State employment laws impose substantial legal obligations and their attendant risks on virtually every employer. Our New York employment lawyers counsel companies of all sizes on compliance issues, including:
Employee compensation and wage and hour compliance, such as employee classification, overtime, minimum wage, and paycheck deductions
Executive compensation
Family Medical Leave Act
Leaves of absence
Equal Employment Opportunity (discrimination, harassment and retaliation in the workplace)
Disability accommodation
Workplace safety
Non-Competition violations and Protection against unfair competition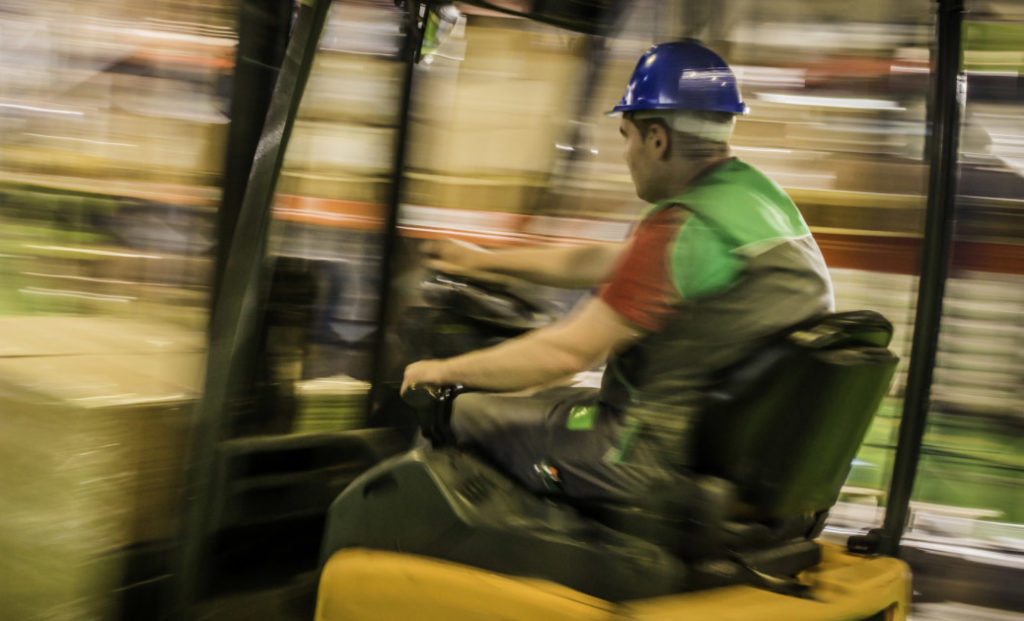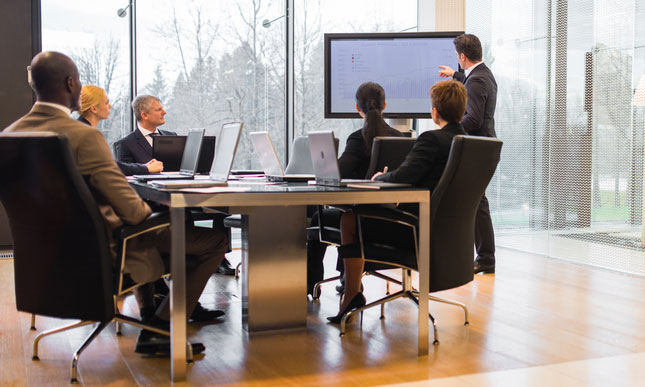 Employment lawyers helping corporate clients establish an effective employee handbook
One key to avoiding employment law violations and employment litigation is a written company Employee Handbook that clearly defines the expectations of the employer and employees' rights. Corporate clients depend on the New York employment lawyers of our firm to draft a comprehensive Employee Handbook that addresses such issues as employee classification; outlines employment policies regarding employee hiring, performance, benefits, leave, discipline and termination; sets standards of conduct and explains wage and salary compensation policies.
What is trending in employment law? Social media policies. The widespread use of social media websites such as Facebook, Twitter, Google+, and YouTube for business promotion and personal use has created the need for businesses to have an enforceable social media policy. The goal is to set a standard of conduct for employees who post content to social media sites as part of their job or in their personal use. Companies must take care in the drafting and enforcement of any social media policy to avoid violating the National Labor Relations Act.
Our Employment Law attorneys can help ensure that your social media polices protects the reputation of the company while avoiding infringement on employees' rights.
Offering risk management and claim avoidance counseling
We offer risk management services and liability auditing for corporations that identify problems with federal and New York employment law compliance, and provide strategies for improving policies and procedures to meet those requirements.
As corporate employers embrace diversity in the workplace, there is a trend toward developing a corporate diversity and inclusion policy and setting diversity goals to ensure women, ethnic minorities, and people with disabilities are represented in each employment level. We counsel employers in meeting their diversity goals without the appearance of quotas or claims of reverse discrimination.
We also provide claim avoidance counseling in employee termination, downsizing, employee classification, and wage and hour compliance.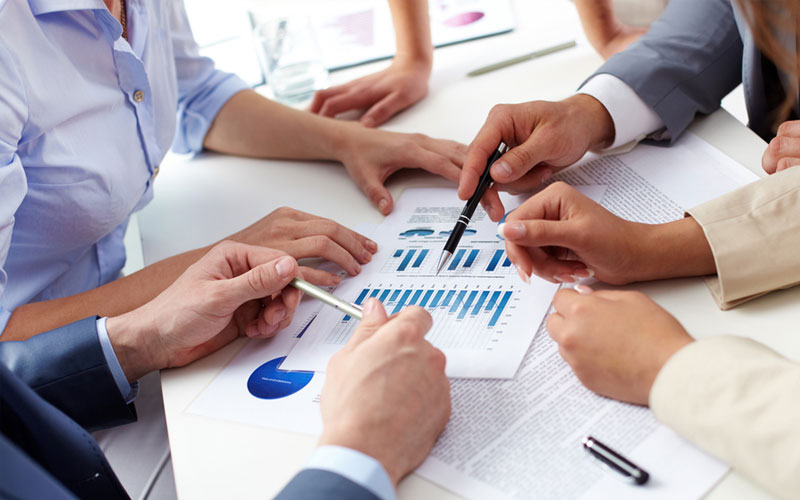 Employment lawyers experienced in employment litigation
The firm has represented many corporate and not-for profit clients in employment litigation matters brought in federal and state courts and administrative agencies, such as the United States Equal Employment Opportunity Commission, New York State Division of Human Rights, and the New York City Commission on Human Rights. These include actions and claims brought under Title VII of the Civil Rights Act of 1964, the Age Discrimination in Employment Act, the Americans with Disabilities Act, the Fair Labor Standards Act, the New York State Labor Law, the New York City Administrative Code, and the Family and Medical Leave Act.
Members of our Employment Law practice are also experienced in representing clients in alternative dispute resolution.
We use employment litigation to protect our corporate clients' rights in cases of breach of contract claims, including violation of non-compete or confidentiality agreements, and theft of intellectual property or data by terminated employees.