Our attorneys represent a wide range of clients in virtually every kind of real estate matter. We provide clients with a range of services related to the purchase, sale, leasing, development, financing, joint venture, use, and management of real property. Our real estate lawyers function as leasing lawyers, acquisition lawyers, real estate litigation lawyers, construction lawyers, real estate financing lawyers, and landlord-tenant lawyers. Our clients include property owners, purchasers, developers, investors, lenders, construction companies, architects, and real estate brokers. Our real estate clients benefit from our government relations savvy and our extensive network of contacts in all areas of government and the private sector.
Our Real Estate attorneys work closely with our clients to provide first rate service from the inception of a project to its conclusion. We engage in all legal aspects of a matter, which may include structuring an ownership vehicle, dealing with the counterparties, advising our client on due diligence, land use and development issues, as well as advising them on financing options. In each matter we seek to accomplish our client's goals as efficiently and effectively as possible.
When our clients become parties in real estate litigation we represent them in all trial and arbitration venues. We routinely try cases in New York State and federal courts, landlord-tenant courts, as well as in arbitration forums such as AAA. We prepare our cases to win them, even if our client's objective is to settle, because we know that our client's best settlement opportunity will come from meticulous trial preparation and aggressive advocacy.
Real estate lawyers experienced in deal-making
The real estate law practice advises property owners, developers and prospective real estate buyers on zoning and land use, with special attention to strategies that maximize the value of a property. We assist our clients in the process of as-of-right development, as well as the filing of applications and representation in administrative hearings to acquire air-rights transfers, special permits, variances, zoning and land use changes, and other regulatory matters with government agencies often necessary for real estate development or use.
The group's experience and strong relationships in local jurisdictions are used to help our clients obtain required approvals, such as variances, special use permits, wetlands permits and subdivision and/or site plan approvals. Our New York real estate lawyers help to expedite the public review process so that our clients' real estate development projects meet their construction schedules and cost projections.
Our clients depend on us when they need a real estate lawyer experienced in construction law for the negotiation and drafting of agreements involving construction contractors, architects and engineers.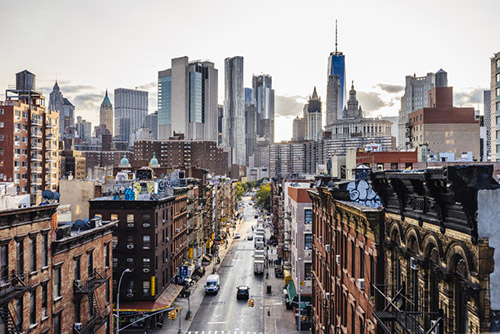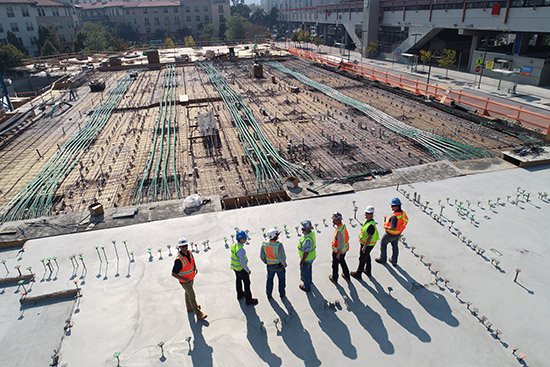 Real estate lawyers with financing and debt solutions
We represent financial institutions who lend on the security of real estate, and property owners who finance their properties. Our financing experience includes acquisition financing, construction and project financing, and financing of equity positions.
Our clients, whether borrowers, investors or institutional lenders, benefit from the experience of our real estate lawyers in drafting and negotiating loan transaction agreements for traditional single-lender deals, as well as for syndicated mortgage loans, bond and public finance loans, mezzanine financings, and credit tenant financing.
Because we represent a number of commercial lending institutions, our real estate lawyers can be instrumental in helping clients obtain real estate financing for their acquisitions and development projects.
We also advise our clients on matters of debtor and creditor rights and enforcement during bankruptcy, mortgage foreclosure, refinancing, restructuring and workouts of troubled real estate loans.
Real estate lawyers who fight for our clients
We represent clients' interests in real estate litigation, arbitration and mediation in state, federal and bankruptcy courts. These matters typically include the following:
Landowner rights disputes such as adverse possession, easements, boundaries and rights of way and actions to quiet title
Contract disputes involving the enforcement of a purchase agreement through specific performance or the cancellation of a purchase agreement
Disputes among partners in entities which own real estate, including claims of Civil RICO and self-dealing
Claims for breach of fiduciary duty against cooperative and condominium boards
Foreclosure of mortgages and liens against real property
Commercial Landlord-Tenant disputes, including evictions and Yellowstone injunctions to prevent wrongful terminations
Appeal of administrative decisions concerning land use and zoning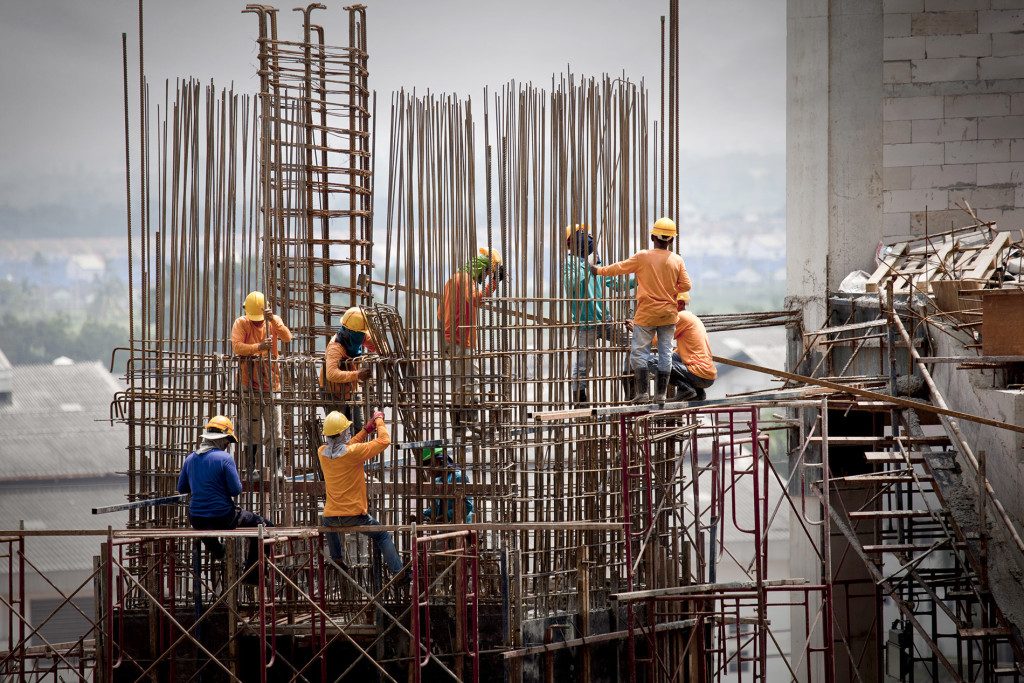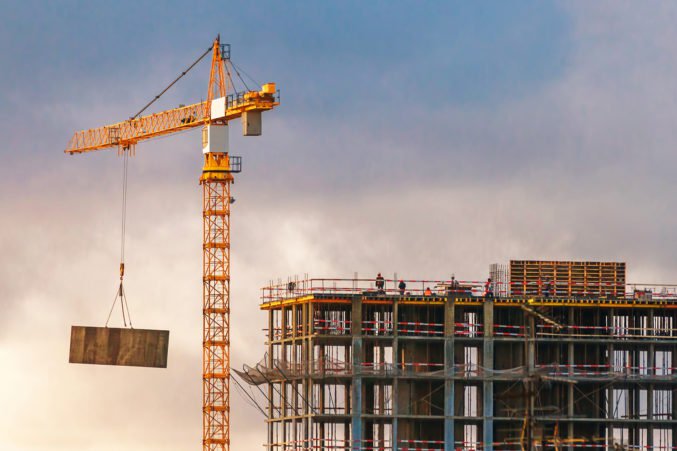 Real estate lawyers who achieve results
Our Real Estate Law practice has the ability to take a New York real estate project from start to finish. We pride ourselves on our ability to overcome hurdles and get transactions closed. The high quality of our work on sophisticated real estate litigation and transactions has given us a reputation as a firm that achieves results and drives referrals to our door.