Construction Law Practice
Our Construction law practice provides comprehensive advice and support to public and private entities on all legal aspects of construction, from the initial drafting of the contracts, through contract administration, to post-construction litigation and dispute resolution. The Construction Law group is staffed by lawyers with vast knowledge and sophistication in handling complex construction litigation cases. Our construction lawyers have developed an understanding of construction law fundamentals in a variety of contexts, are well versed in their application, and have substantial experience in counseling clients with respect to New York construction law matters, including the regulations that govern contracting with local, state and federal government entities, and can handle all aspects of public and private litigation in regard to New York construction law.
We represent clients in commercial, industrial, and residential construction processes throughout the state of New York on behalf of owners, developers, investors, lenders, contractors, subcontractors, architects, and design professionals, as well as insurers and bonding companies. We advise and represent clients on matters involving power and other process plants, transportation facilities, heavy and highway construction, airports, bridges, environmental remediation, waste water treatment, high-rise commercial buildings, residential buildings and developments, convention centers, hotels, schools, libraries, manufacturing and warehouse facilities, as well as underground utilities. We represent clients across a broad spectrum of projects and transactions both large and small that relate to new construction, renovations, modifications, and existing structures.
New York construction lawyers who understand negotiating and litigating construction law matters including, but not limited to:
New York construction law, New York City Administrative Code, state of New York Codes, Rules and Regulations (NYCRR) and Federal Regulations
Drafting, negotiating, review and enforcement of construction contracts in regards to New York construction law
Change orders
Construction contracts and subcontracts in regards to New York construction law
Managing delays
Industry standards
Construction litigation and dispute resolution
Preparing and evaluating bid documents
Zoning and land use in regards to New York construction law
Applications, licenses, permits, variances, appeals and representation at hearings in public review process and abatement of violations in regards to New York construction law
Regulatory and safety compliance
Identifying and addressing a construction site's liability in regards to New York construction law
Relations with surrounding property owners, businesses and the public
Acquisition and land development
Financing and bonding in regards to New York construction law
Preparation of bid documents (RFP's, RFQ's, NIB's, ITB's)
Procurement and fulfillment of government contracts, including project delivery system selection, bid mistakes and bid protests
Formation, negotiation, drafting, review and interpretation of contracts, as well as contractual risk assessment within New York construction law guidelines
Contract performance issues, including claims avoidance, compliance, project documentation, changes and design issues, differing site conditions and delays, scheduling and acceleration
Selecting and implementing delivery methods, including design-build, fast-track projects and typical construction relationships
Handling insurance coverage and bonds questions and review and resolution of insurance claims
Analysis of employment issues,wage and hour issues, collective bargaining agreements, and compliance with applicable laws on race, gender, age and disability discrimination, as well as safety in the workplace in regards to New York construction law
Assessment, analysis and resolution of environmental issues, including communicating with appropriate governmental agencies
Analysis, advice and negotiation of intellectual property issues, including ownership of intellectual property rights and the use of documentation in regards to New York construction law
Each attorney in the Construction Law group stays informed of not only New York construction law, but also current industry trends and topics, an essential part of providing cutting-edge counseling and representation.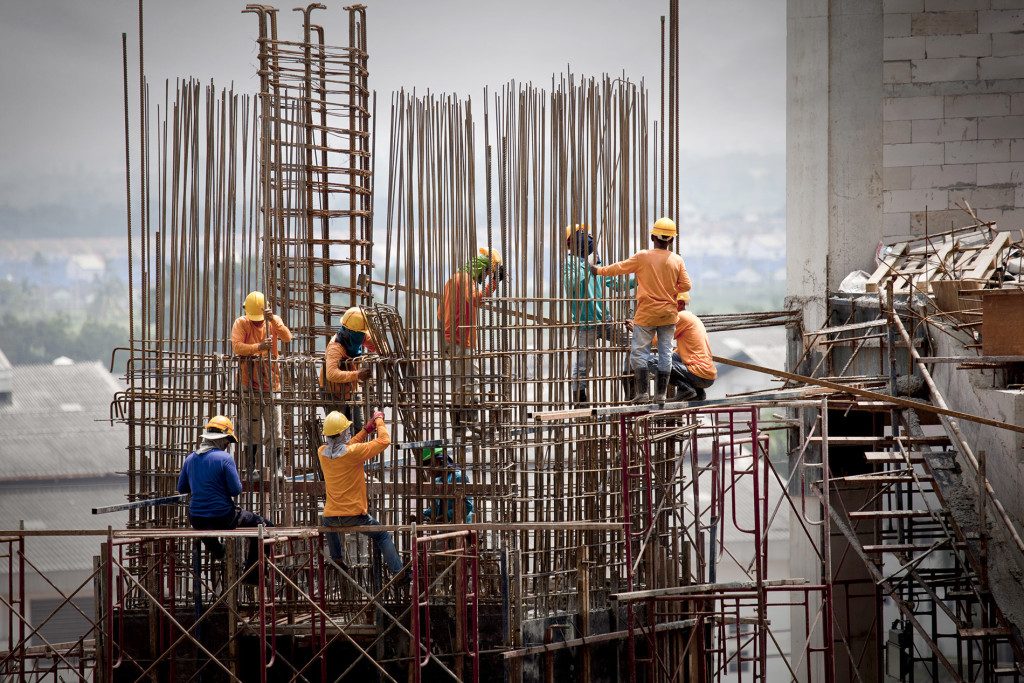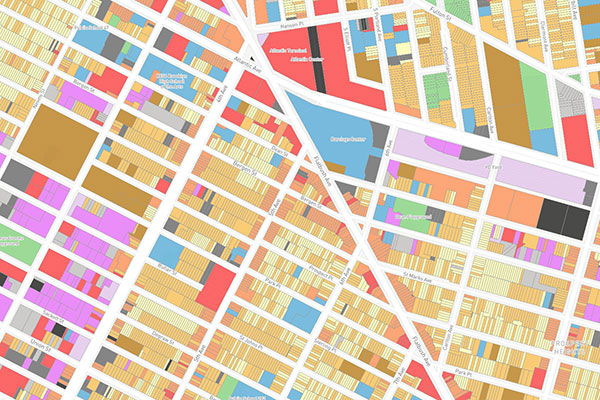 Our New York construction lawyers work to achieve favorable contract terms for our clients in the negotiation, drafting and review of construction contracts. We protect our clients' rights by ensuring that the construction contracts clearly define each party's responsibilities and deadlines, include contingencies for unforeseen circumstances, and provide mechanisms to avoid disputes which would otherwise result in litigation in regard to New York construction law.
Construction litigation and dispute resolution
When a dispute can only be resolved through litigation, our attorneys represent clients in construction litigation in New York, as well as in many other state and federal courts. We  negotiate and litigate claims and disputes involving private owners as well as government agencies. Our Construction Law practice team also has experience in arbitration and in alternative dispute resolution procedures, such as mediation and mini-trials as they pertain to New York construction law.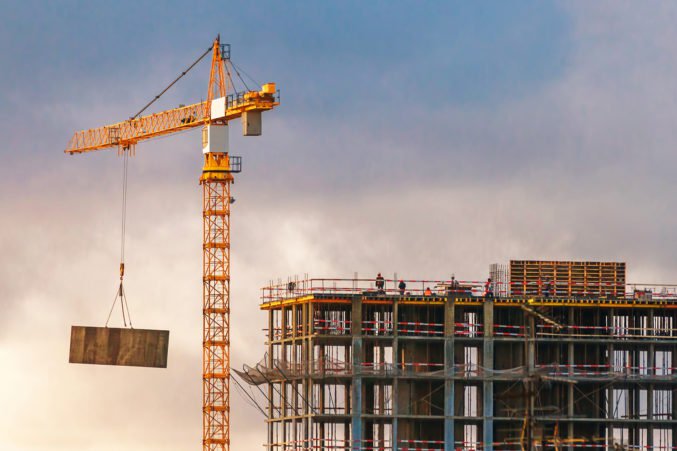 Our representation in construction litigation involves:
Breach of contract or warranty claims
Contract terminations
Payment disputes, including Prompt Pay Act actions
Delay or acceleration
Scope of work
Bond and surety actions
Insurance claims
Construction defects
Project abandonment or termination
Construction project financing
Liens or foreclosure
Defense of violations issued by buildings department, state or federal regulators, including OSHA violation claims
Disputes or claims of property damage with neighboring property owners
Analysis and handling of creditor-debtor issues
Resolution of disputes and claims through mediation, arbitration, litigation or other methods
With our vast experience in all phases of the construction cycle and New York construction law, and coordination with our real estate, finance and litigation group practices, we are well qualified to assist clients in meeting their business, financial, and litigation objectives. Our lawyers also addresses disputes at their inception. We understand how to manage initial discord to secure interim productivity while seeking the final resolution of complicated issues in regard to New York construction law.
Once an issue has arisen, we assist clients with strategic assessment and develop a road map to achieve goals in an efficient and cost-effective manner. Our focus is to resolve all construction disputes in a way that is most favorable to our clients, while doing so in the most expeditious, economical, and business-like manner possible.