Davidoff Featured in Documentary on Takeover of Lincoln Hospital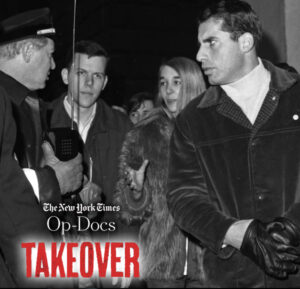 October 13, 2021 – DHC's founding partner Sid Davidoff is featured in #TakeoverFilm, a short film documenting the Young Lords' July 1970 takeover of Lincoln Hospital. The film includes interviews with some of the key figures in the tense standoff, including Davidoff.
Davidoff was a key advisor and top negotiator for then-New York City Mayor John Lindsay. He shares the perspective from City Hall on that day in the South Bronx when members of the Young Lords demanded better access to healthcare for their community.