Jonathan McCollum is a registered lobbyist and serves as the Chair of our Federal Government Relations group in Davidoff Hutcher & Citron's Washington, D.C. office. After college, Mr. McCollum moved to the nation's capital to start a career in politics. He gained valuable Hill experience working under U.S. Senator Gordon Smith. His legislative responsibilities focused on energy, agriculture, natural resources, and appropriations. He assisted Senator Smith in the development and implementation of long-term legislative goals and helped identify and obtain state priorities in Appropriations Bills.
Following his time on the Hill, Mr. McCollum transitioned into the campaign world. Working for the New Hampshire Democratic Party, he managed two statewide races, a mayoral race, and over thirty municipal campaigns. His accomplishments in New Hampshire led him to become a Regional Field Director and Political Advisor to the Obama Campaign in 2007. In this role, Mr. McCollum handled media relations, managed staff, coordinated volunteer bases, organized events, and gathered political endorsements. He travelled across the country during the 2008 Presidential Primary and managed five counties for the Obama Campaign in Central and South Florida during the General Election.
Upon returning to Washington, D.C. in 2009, Mr. McCollum joined Russ Klenet & Associates, a boutique lobbying firm and ran their Washington, D.C. operation. In representing a diverse group of clients, Jonathan gained significant experience in federal procurements, international trade, alternative energy, and education policy.
Through his relationships on the Hill and within the current Administration, Mr. McCollum successfully leads the clients of Davidoff Hutcher & Citron through complicated legislative and administrative issues.
NEWS FEATURES
Often courted by the news media for his insights and observations on digital currency, on September 27, 2022, Jonathan was a guest on Yahoo Finance Live. In his segment he discusses at length, important developments in Central Digital Bank Currency (CBDC), cryptocurrency regulations and Fed Chair Jerome Powell's comments on decentralized finance infrastructure.
Appeared in Forbes on January 19, 2022, for their article covering President Biden's first year in office news conference.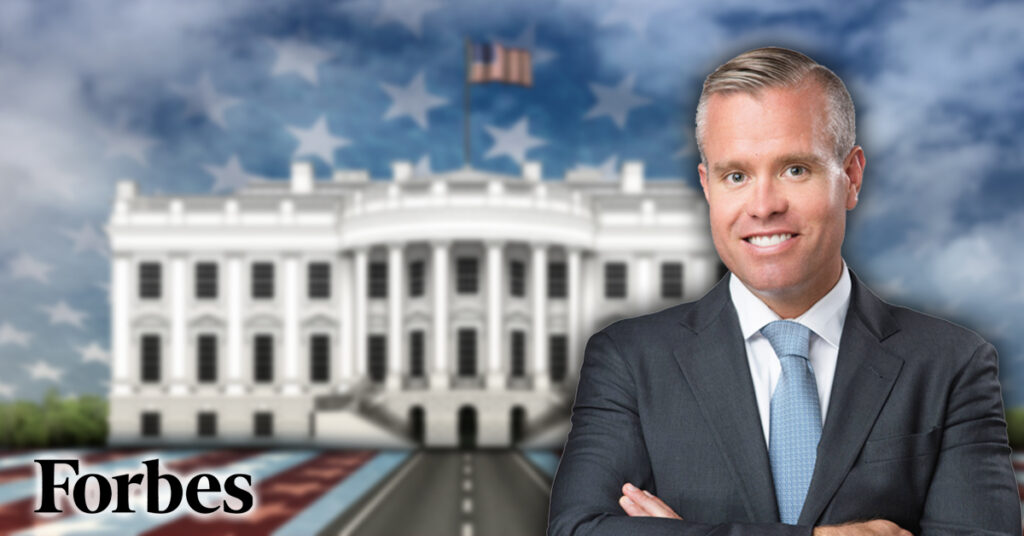 Appeared in Forbes on September 1, 2022 discussing President Biden's student loan forgiveness plan and potential legislative solutions to tackle the growing student debt crisis.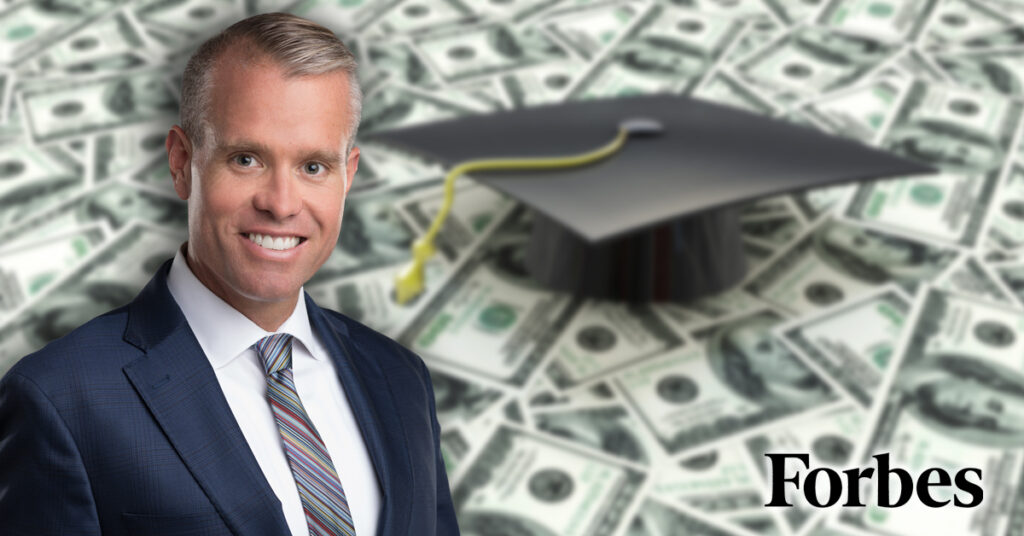 Appeared in Tearsheet on October 24, 2022 to explain the legislative process that the US Congress needs to take in order to provide the Fed and the Treasury to start the process.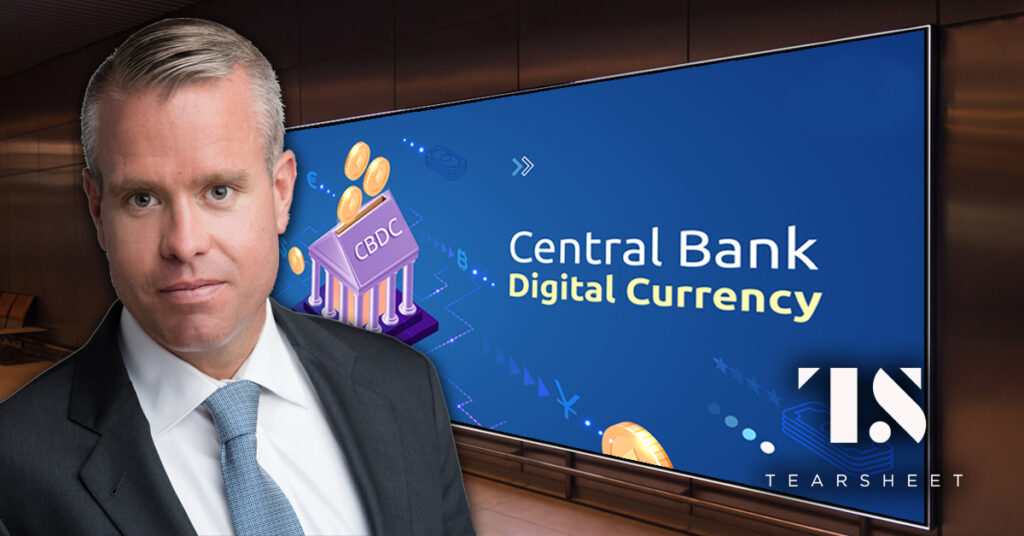 Appeared in The FinTech Times on November 14, 2022 to share insights on the positive impacts to the US embracing a Central Bank Digital Currency (CBDC).