February 27, 2023 – Davidoff Hutcher & Citron's lobbyists Nicole L. Weingartner and Jake Roach were featured panelists at the Coalition for Ticket Fairness Conference this week in Hollywood, Florida.
Nicole and Jake provided attendees with updates on New York State and Federal current and potential legislation.
They were also joined at the conference by Larry Hutcher, Co-Managing Partner and Chair of the Commercial Litigation practice who was the Lunch Keynote Speaker.  Also rounding out the team were Steve Malito, NYS Government Relations Chair and Jonathan McCollum, Federal Government Relations Chair.
The event was well attended, here are some photo memories from the conference: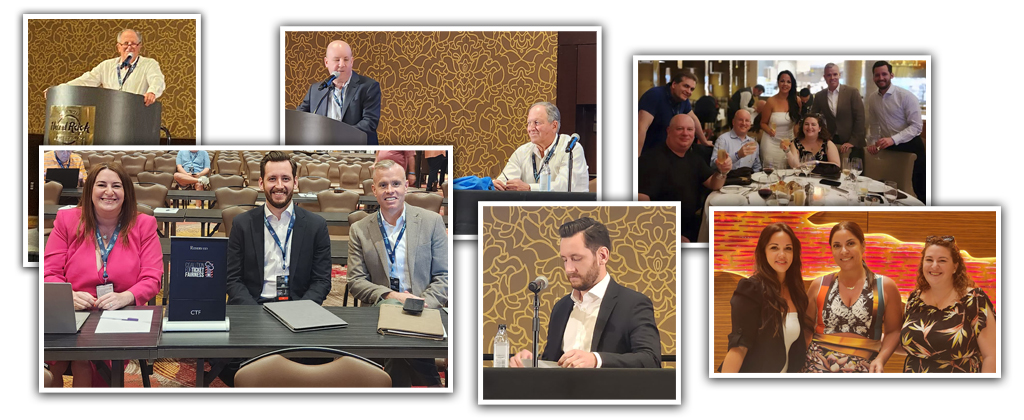 DHC was proud to be a part of our client's conference and looks forward to building more relationships this week.
To learn more about this event, click here.