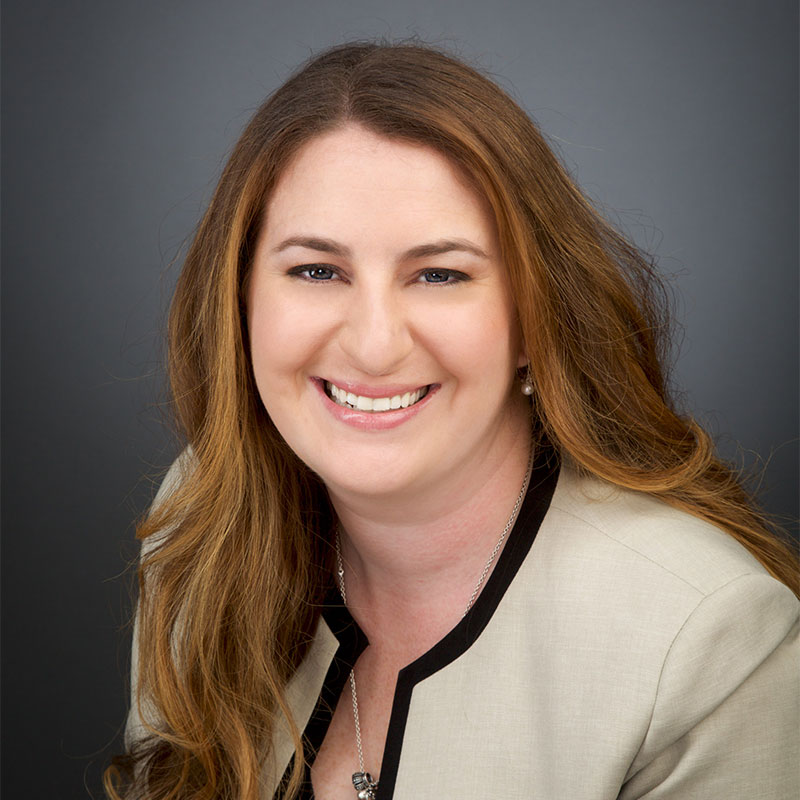 Nicole L. Weingartner is the Government Affairs Specialist of DHC's Government Relations Group. Mrs. Weingartner is responsible for an array of administrative duties across the firm's Government Relations Groups, including drafting proposals and preparing client contracts, tracking and filing lobbying reports, overseeing client's Government Relations needs (including PAC development, management and bookkeeping) and specific day-to-day executive support to the State Government Relations Practice Chair.
Mrs. Weingartner is experienced in the government sector, previously working as a Web Communications Specialist for New York State Senator Kemp Hannon, as well as a Regional Coordinator of Intergovernmental Relations for New York State Assembly Minority Leader, Brian Kolb.
Mrs. Weingartner has been a leader within many political and civic organizations outside of the workplace, such as New York State Young Republicans and the Young Republican National Federation, as well as Garden City Kiwanis, the American Kidney Foundation, and the Garden City Eastern Property Owners Association.
CITY & STATE'S 40 UNDER 40 RISING STAR (ALBANY 2016) LIST
STAR NETWORK & THE QUEENS COURIER'S 2016 POWER WOMEN IN BUSINESS (QUEENS) AWARD
NEW YORK STATE FEDERATION OF REPUBLICAN WOMEN'S 2016 WOMAN OF THE YEAR AWARD
NEW YORK STATE YOUNG REPUBLICAN'S 2016 YOUNG REPUBLICAN OF THE YEAR AWARD
YOUNG REPUBLICAN NATIONAL FEDERATION'S 2015 WOMAN OF THE YEAR AWARD
HUNTINGTON TOWNSHIP CHAMBER OF COMMERCE'S 30 UNDER 30 AWARD
JOHN J. BYRNE COMMUNITY CENTER OF UNIONDALE'S 2012 OUTSTANDING ADVOCATED FOR CHILDREN & YOUTH AWARD
MONMOUTH UNIVERSITY'S 2011 OUTSTANDING SORORITY ALUMNI AWARD
GARDEN CITY KIWANIS' 2010 ROOKIE OF THE YEAR
Monmouth University - Bachelor of Arts, Interdisciplinary Studies in Music Industry & Criminal Justice (2009)
Vaughn College of Aeronautics & Technology - Bachelor of Science, Airport Management & Air Traffic Control (2015)