June 19, 2023 – ABC-TV's Here and Now recognized Black Music Month with tributes to the late Tina Turner and Harry Belafonte during its June 18th episode.

Among those who shared their insights was DHC's Government Relations Director of Strategic Planning, Keith Wright, who spoke to host Sandra Bookman about growing up and working alongside the legendary musician, actor and activist, Harry Belafonte.
Wright shared that his first experience with Harry Belafonte was when he attended the iconic March on Washington as a small child. Wright soon became classmates with Belafonte's son David and, years later, while working for then-Manhattan Borough President David Dinkins in the 1980s, he and Belafonte worked together to stage a massive anti-Apartheid rally in Central Park.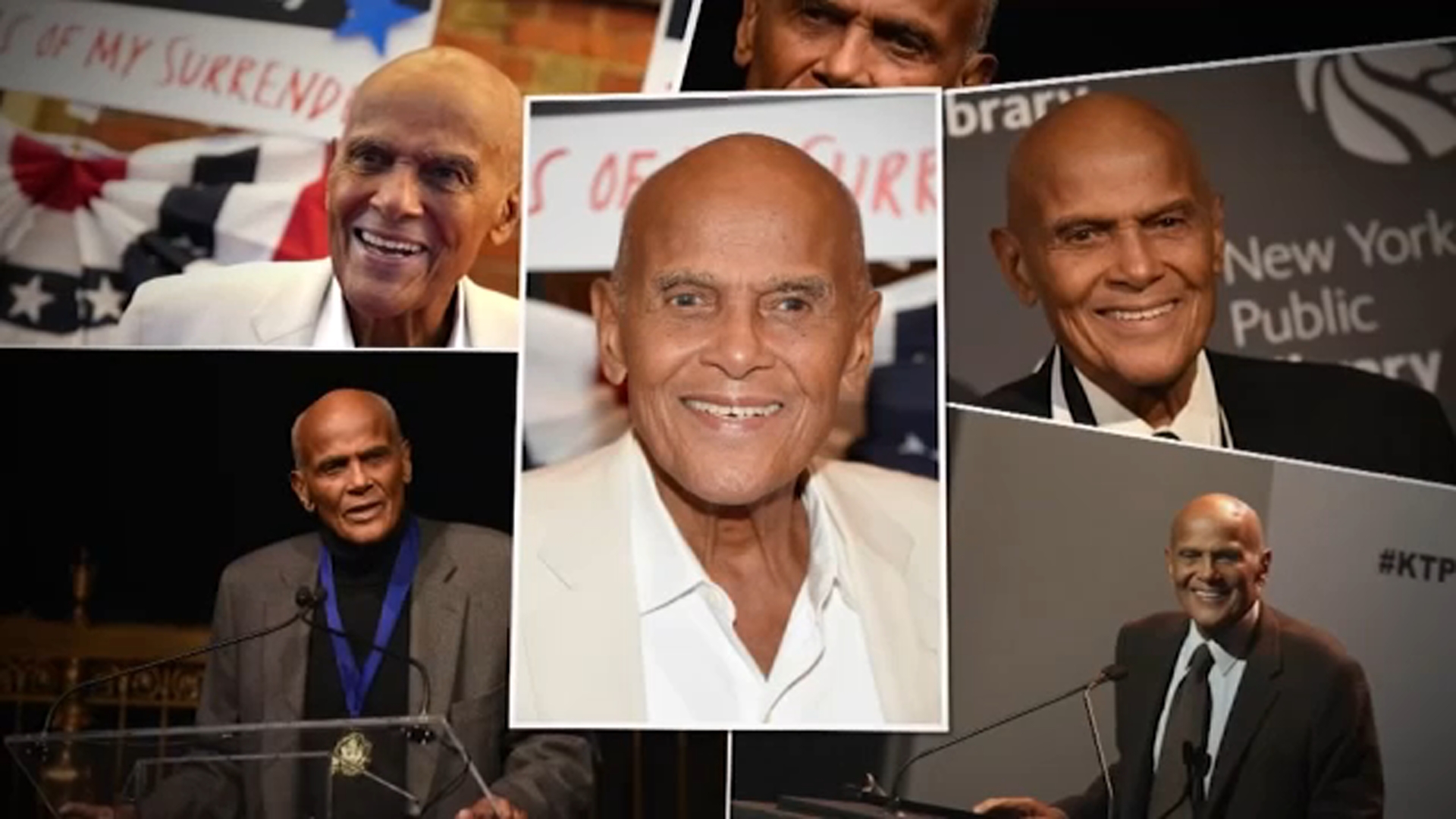 In the 8-minute interview, Wright spoke about what Belafonte's work and legacy meant to the Civil Rights Movement and to Harlem, as well as how Belafonte influenced the work he did as a New York State Assemblyman for more than two decades.
You can watch the segment here, just click the image above to  watch Keith's interview or to watch the full episode visit ABC-TVs website: click here.