 Davidoff Hutcher & Citron LLP was established in 1975 and is a respected, multidiscipline, full-service law firm that handles legal and lobbying matters, from the routine to the complex. The firm's experience in traditional legal services and government relations enables us to address each client's specific concerns with a perspective and approach simply not offered by most other New York firms.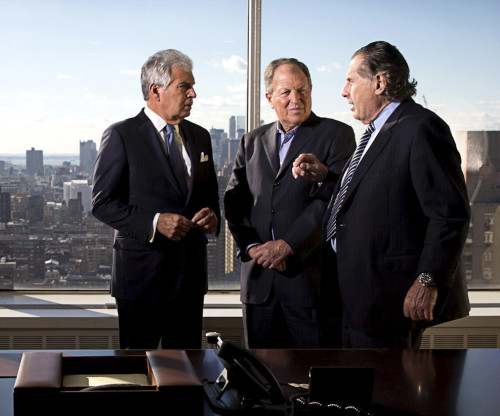 DHC Attorneys & Professionals
Professionals focused
on clients benefit.
Years of practicing law in
New York & Washington D.C.