Client Alert: NYS Cannabis Portal for Adult-Use Licenses Opens 10/4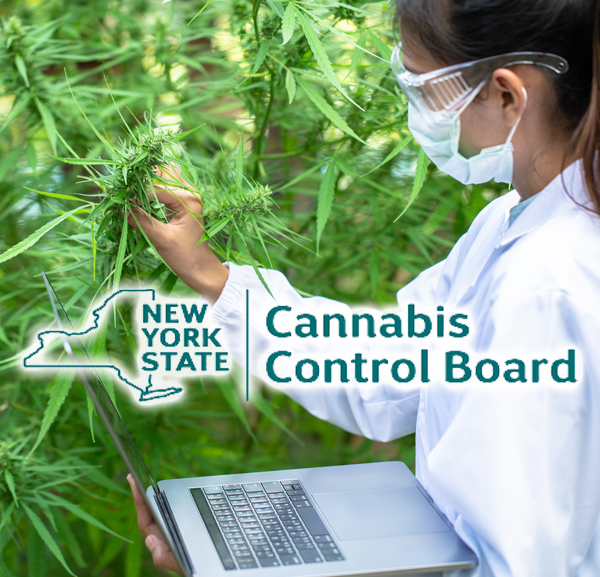 September 15, 2023 – At the September 12, 2023 meeting of the NYS Cannabis Control Board (CCB), they announced that New York's full, adult-use cannabis license application portal will officially open on October 4, 2023 — for 60 days.
The portal will open on 10/4/23 at 8 a.m. and will remain open until 12/4/23 at 5 p.m. The NYS-OCM (Office of Cannabis Management) is accepting adult-use cannabis license applications for:
Cultivators
Processors
Distributors
Microbusinesses
Retail Dispensaries
The OCM:
will be reviewing and approving retail dispensary and micro-business applications with a proposed location secured by 11/3/23 at 5 p.m.
will be reviewing applications all at once, not on a rolling basis.
released this application mock-up, which lays out what the application looks like, which is very similar to the CAURD application, but includes a separate social and economic equity application. Within the application, there is a separate Social and Economic Equity certification that will be available (and come with a 50% reduction in application and licensing fees) if the applicant qualifies under the below categories:
individuals from a community disproportionality impacted by the enforcement of cannabis prohibition;
woman-owned businesses;
minority-owned business;
service-disabled veteran-owned businesses;
distressed farmers
New York has been waiting for this moment since the Marijuana Regulation and Taxation Act was passed back in April of 2021. The next few weeks will likely include a deluge of additional information, including OCM FAQs that clarify ambiguity in the application forms and process, including any required forms for applicants (such as the Notification to Municipality and True Parties in Interest forms).
Want to learn more? Click here to visit our Cannabis Law practice page or click here to visit our Cannabis FAQ page.