New York is Sparking the Adult-Use Cannabis Marketplace on October 4th; Are You Ready?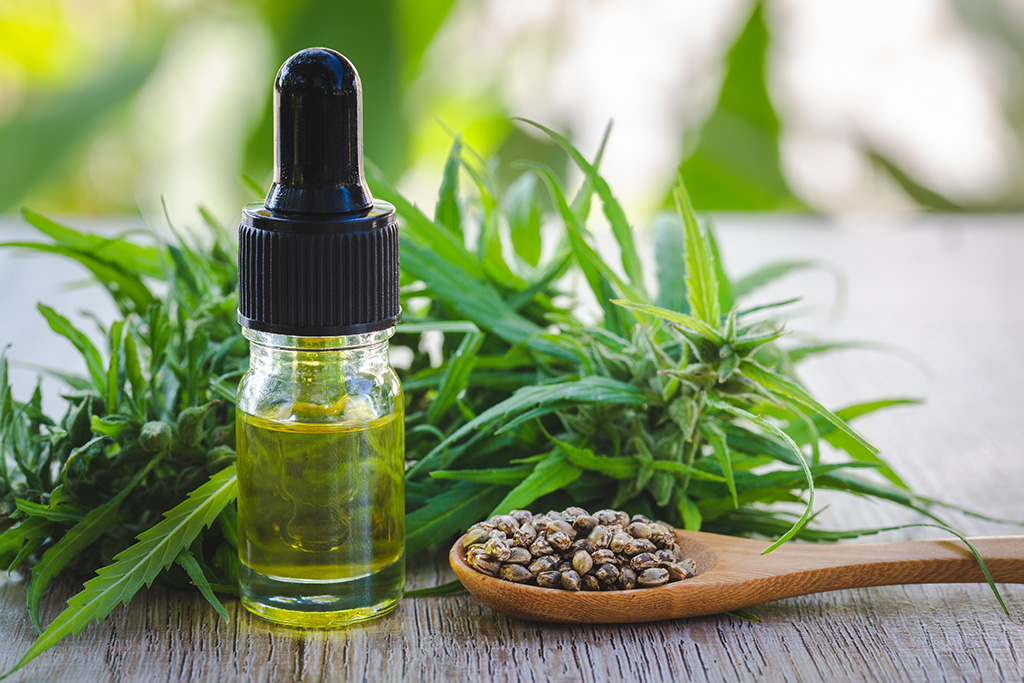 On October 4, 2023, the Office of Cannabis Management ("OCM") will begin accepting applications for licenses for every component of the Adult-Use Cannabis Market in New York, including retail, on-site consumption, processing, distribution, cultivation, microbusiness, nursery, and Registered Organizations.
The initial application window opens on October 4, 2023, at 8:00 AM and closes on December 4, 2023, at 5:00 PM. However, OCM said they will "commence its first review and approval process for applicants who apply with control over a proposed retail dispensary or microbusiness by 5:00 PM on November 3, 2023." This implies retail and microbusiness applicants with control over their proposed location might have a better chance of being awarded a license than applicants without a proposed location.
Qualifications for the various licenses are set forth in the final Adult-Use Cannabis Regulations (the "Regulations"). The Regulations provide detailed guidelines and information for each license category, as well as operational requirements and disclosures for applicant investors, partners, and financiers.
The Marijuana Regulation and Taxation Act ("MRTA") passed in the New York State 2021-2022 Legislative Session underpins the Regulations.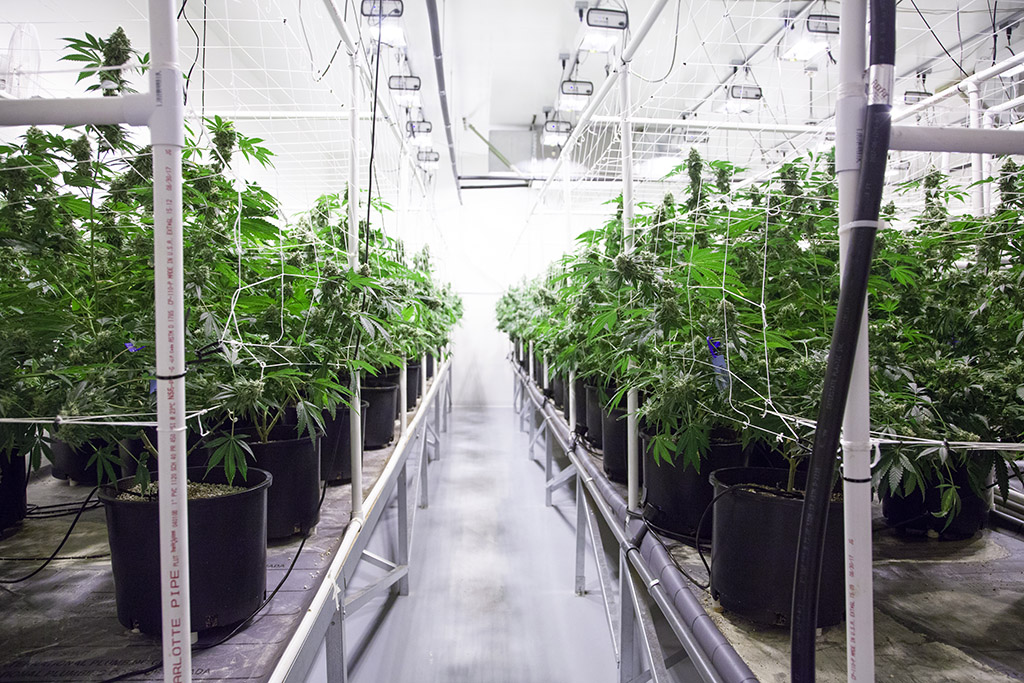 One of the key tenets of the MRTA is the policy of restorative justice, which translates into giving preferred treatment to certain Adult-Use Applicants. Specifically, applicants disproportionately impacted by cannabis enforcement, distressed farmers, and service-disabled veterans.
Following the MRTA's lead, the Regulations created a Social and Economic Equity class of applicants. To be considered a Social and Economic Equity applicant, the applicant must demonstrate that the sole control of the applicant is held by either
An individual from a community disproportionately impacted by the enforcement of cannabis prohibition;
A minority-owned business
A women-owned business;
A distressed farmer; or
A service-disabled veteran-owned business.
Furthermore, the Regulations provide that "Extra Priority" within the Social and Economic Equity Applicant bucket shall be given to "a person who demonstrates they are from a community disproportionally impacted by the enforcement of cannabis" and
Have an income lower than 80% of the median income of the county where the applicant resides; and
Was convicted of a marijuana-related offense prior to the effective date of the MRTA, or had a parent, guardian, child, spouse, or dependent, or was a dependent of an individual who, prior to the effective date of the MRTA, was convicted of a marijuana-related offense.
Understanding the Regulations is critical to any potential applicant's success.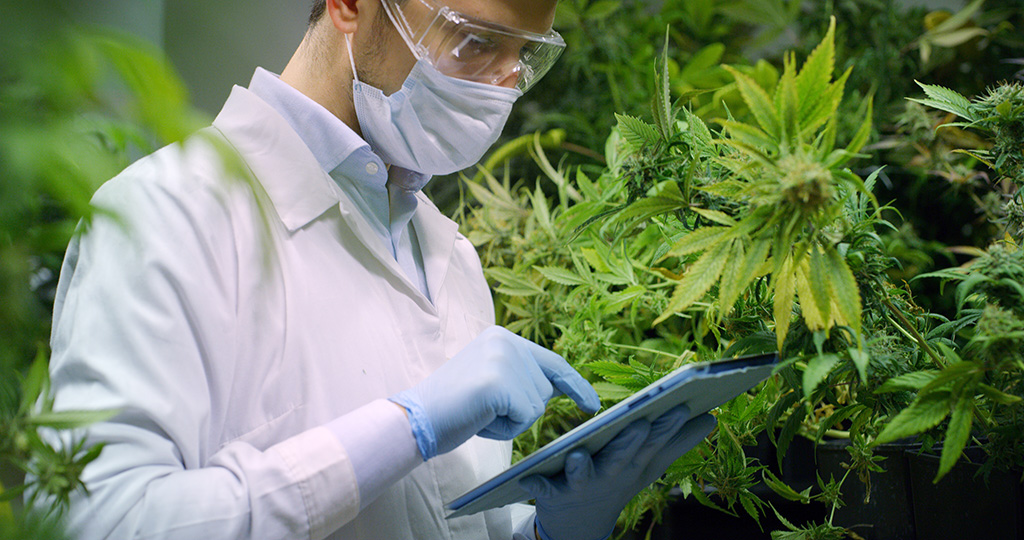 Following OCM's announcement on opening up the application process, the agency announced they expect to issue approximately 1,500 licenses during this initial application round across the cannabis marketplace. Doing so will help solve two simultaneous issues within the nascent Adult-Use market – give an outlet to the millions of New Yorkers demanding safe, regulated cannabis while ameliorating the tremendous supply of unprocessed cannabis that has been accumulating at farms throughout New York State.
In a few short months, millions of New Yorkers will now be able to buy a pack of loud as easily as they can buy a case of beer.
I'll smoke to that!
Nicholas T. Terzulli is Co-Chair of the Economic Development & Tax Incentives law practice and Senior Counsel attorney in the Cannabis Law  Corporate Law, Real Estate Law, Government Relations, Commercial Banking & Finance Law, and Real Estate Law groups in the firm's New York City office.
Nick practices law at the nexus of business and government, providing legal, policy, regulatory and strategic guidance to clients on a range of corporate, real estate, economic development, health care, and cannabis-related issues. In his practice, Nick advises and counsels a wide variety of privately held small and midsize businesses, entrepreneurs, real estate developers, and nonprofit organizations.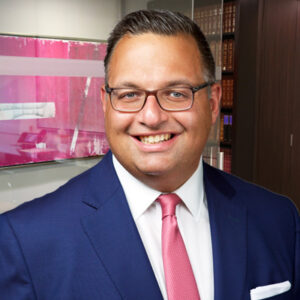 Cannabis Law Practice
Learn of all the ways we can help you grow your cannabis business.