GOVERNMENT RELATIONS CASE STUDY
Madelaine Chocolate Company
Madelaine Chocolate Novelties, Inc. has been a client for almost 40 years and is a premier manufacturer of Foil-Wrapped Chocolate Novelty Items.
For years, the largest manufacturing employer in Queens with over 350 employees and over $40M in sales.
working with the NYC Industrial Development Agency & U.S. Department of Commerce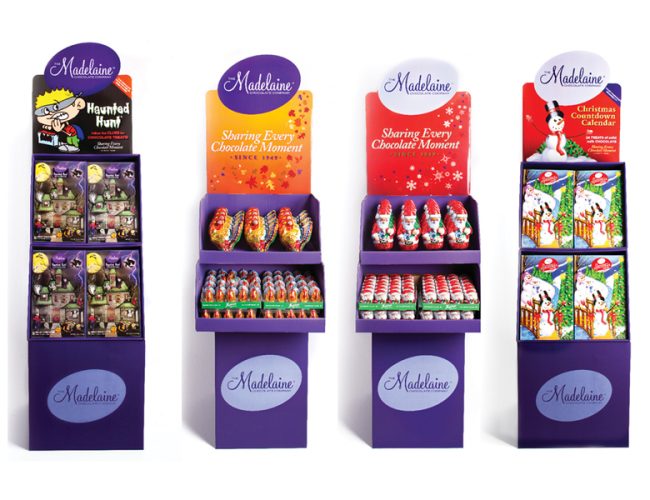 Location, Location, Location
Located in Far Rockaway, NY Madelaine's plant is essentially on a peninsula, surrounded by Jamaica Bay on one side and the Atlantic Ocean on the other.
In 2012, when Superstorm Sandy hit, Madelaine was flooded with over 5 feet of water which destroyed over $35 million dollars of manufacturing equipment and caused significant damage to the physical facility.
"Through our efforts at both the City and Federal levels, Madelaine was able to obtain the financing and assistance needed to re-open its facilities, repair and purchase new equipment and most importantly maintain its customer base."
Jeffrey Citron, Managing Partner & Economic Development Law Practice Chair
Contacting the appropriate authorities and agencies at both the city and federal levels.
Within days of the catastrophe, we arranged for senior officials from the U.S. Department of Commerce to visit the plant.
Secure meetings with the NYC Industrial Development Agency and U.S. Small Business Administration.
Looking for Assistance, Answers and Solid Results?
Our Government Relations team helps businesses just like Madelaine Chocolates get their business back on track by navigating the often complex government affairs landscape. For more information reach out to us today!