GOVERNMENT RELATIONS CASE STUDY
Hunts Point Produce Market
The Hunt Point Produce Market provides 60% of New York City's produce and is responsible for over 10,000 jobs.
Moving over 210 million packages of produce a year, it is truly the lifeblood of food distribution throughout NYC and the greater region.
working with the Federal, State & City levels of Government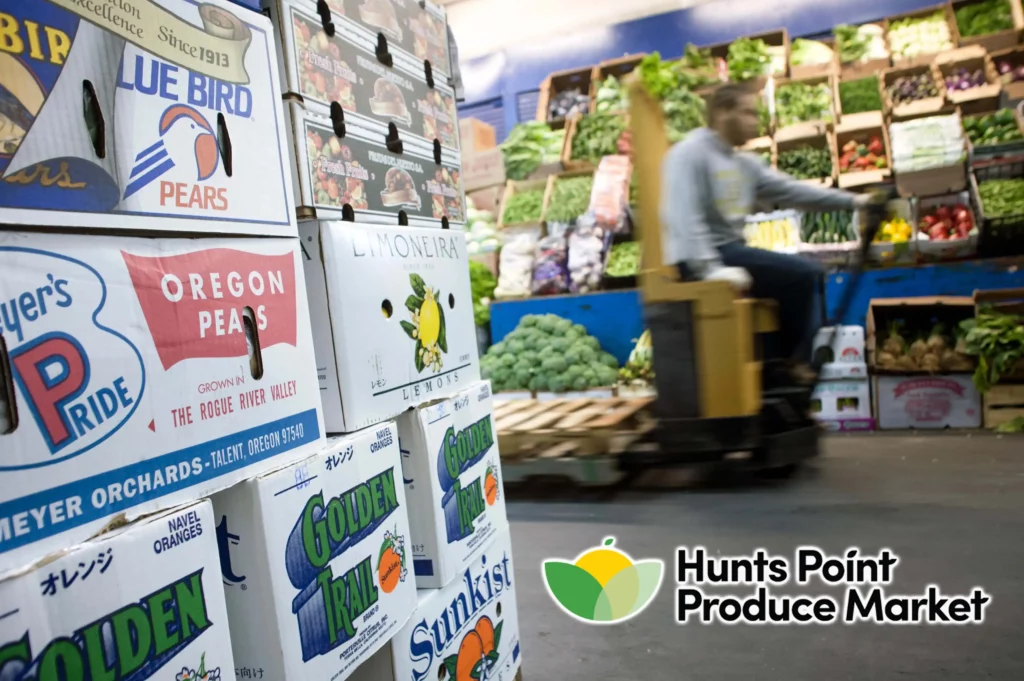 Massive Upgrades Were Needed
In need of a major redevelopment and energy upgrades, The Hunts Point Market turned to DHC Government Relations Group to find innovative ways to finance a once in a generation project.
DHC's City, State and Federal government relations teams had been pursuing a strategic plan targeting federal, state and city funding.
"DHC's tireless effort, along with the support of the New York City Congressional Delegation, were rewarded on October 5th, 2022, when it was announced that the Hunts Point Produce Market was selected for a $110 Million U.S. Department of Transportation (USDOT) Infrastructure for Rebuilding America (INFRA) grant."
Sid Davidoff, firm Founder & Chair of the Government Relations Practice
Work with the Mayor's office, the New York City Economic Development Corporation (EDC).
DHC's New York City Government Relations group worked with the City which resulted in a high priority request to the U.S. Department of Transportation (DOT) for a major grant.
DHC's Federal Government Relations group met with Senate Majority Leader Schumer, U.S. Senator Kirsten Gillibrand, U.S. Congressman Ritchie Torres and the New York City Congressional Delegation to advocate for the grant for the Hunts Point Produce Market.
Looking for A Government Affairs Team Who Consistently Garners Results?
Our Government Relations team helps clients just like the Hunts Point Produce Market secure funding, legislative and regulatory aid. For more information reach out to us today!