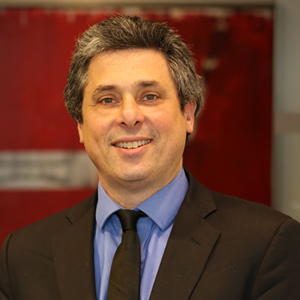 By Ian J. Brandt Partner | Real Estate Law Practice
1. If a Leak Destroys an Apartment, is a Co-Op Board Responsible for the Repairs?
In the event of a fire, water, or other damage, almost every proprietary lease has boilerplate language on who is responsible for certain repairs to common areas or apartments. That language outlines that co-op boards are responsible for repairs to floors, walls, ceilings, and wiring conduits; however, the tenant is responsible for the furnishings and fixtures of their apartment. If floors, walls, or ceilings are repaired or replaced by the co-op, the tenant is responsible for repainting or refinishing those within their apartment. Put simply, the co-op is responsible for structural repairs, but the contents of the apartment are the responsibility of the tenant.
A Common Circumstance: A Leak Occurs, the Tenant Notifies the Co-Op, and the Co-Op tells the Tenant to Contact Their Insurance.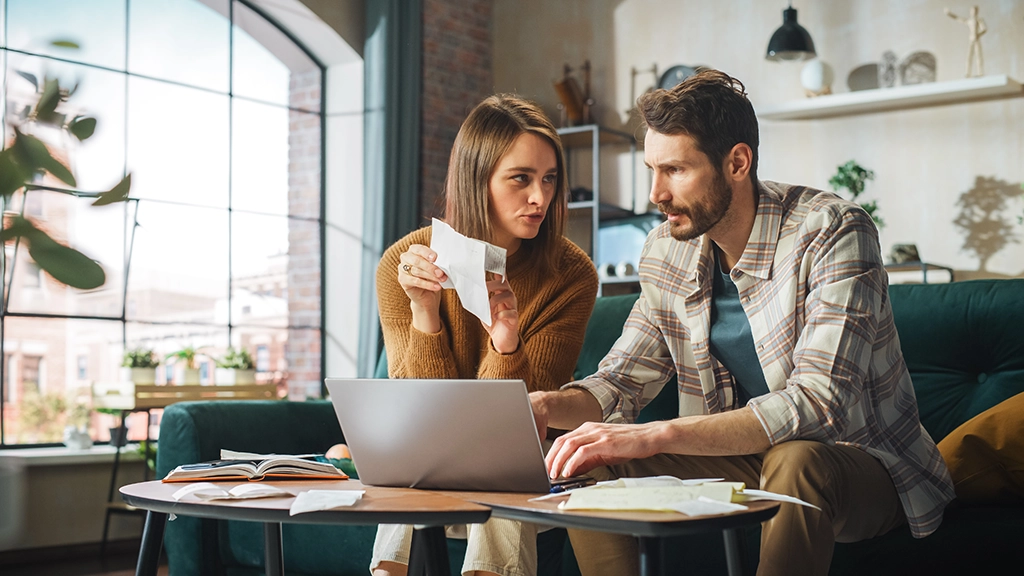 It is the correct procedure for the tenant to notify their insurance provider in case a claim is necessary. However, the co-op board must also notify their insurance provider as well. Additionally, it does not matter who installed the destroyed floors or walls – be it a tenant or the co-op – because the co-op is always responsible for structural repairs. It is also irrelevant if the current or a previous tenant made any renovations to the apartment, the co-op is still responsible.
For a tenant that renovated their apartment's floors with expensive wood, the co-op board is not expected to replace the floor with the renovated flooring or make an insurance claim for that amount. Rather, the language of leases typically outlines what is "then customary" for the co-op to replace the floor. Whatever flooring is "then customary" in the building or neighborhood is what the co-op must replace damaged flooring with. For example, "then customary" wood flooring in a co-op is typically expected to be a form of oak. The general liability and commercial property policies that a co-op maintains work in tandem to form the building's insurance policy. A co-op board can spend tens of millions of dollars for protection against property losses.
A co-op's general liability and commercial property policies cover tenants' proprietary leases. The discussion of repair or replacement claims so far has related to sudden accidents or losses. It is another matter if there is a slow leak that causes extensive damage due to not being addressed adequately. For losses caused by neglecting maintenance or issues raised by tenants, a co-op is not covered by their insurance and is obligated to pay themselves.
More complications to this process occur when a co-op board notifies their insurance adjuster of a claim. Continuing the scenario of a tenant renovating their flooring, the insurance adjuster will often refuse to pay a claim to replace the new flooring by claiming that it was not original to the building. If an insurance adjuster rejects a claim, the building's co-op board and property manager should work together to appeal. As proprietary leases are covered by the building's insurance policy, any repairs or replacements that need to be made to floors, walls, or ceilings are the responsibility of the co-op regardless of whether the destroyed floors are original or not.
2. A co-op's insurance is responsible for part or all of any upgraded flooring, and the tenant's insurance is also partly responsible, correct?
A co-op's insurance policy is only responsible for the cost of replacing the floors with what is customary, again, typically oak. The co-op board can then give the tenant the money to replace the floors so they may choose to install new upgraded flooring, or the co-op can use the money to replace the damaged floors with customary floors.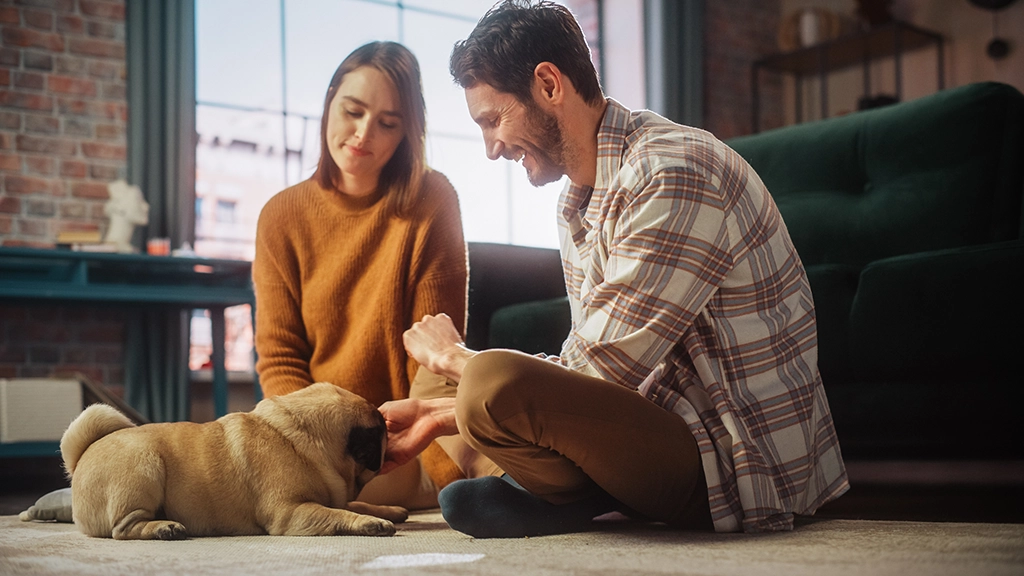 3. If I Upgrade My Floors at a Cost of $20 per Square Foot, Will the Co-Op's Insurance Pay $10 and My Insurance pay the other $10?
Although most co-ops rightfully require tenants to carry homeowners' insurance, it shouldn't be necessary for a tenant to make an insurance claim for structural repairs that are the co-op's responsibility. Instead, the first $10 per square foot should be covered under the co-op's insurance policy, and the other $10 should be covered by the betterments and improvements clauses in the shareholder's policy.
That is Not How it Usually Happens.
What typically does happen is that the co-op board and their insurance adjuster say that anything that wasn't original to the building is up to the tenant to repair or replace. It is doubtful that there are co-op board members who simply don't want to cover certain costs. For building owners, dealing with these situations is one of their responsibilities.
Disagreements over what is covered by a co-op's insurance policy are often just misunderstandings over what is their obligation and what is not. Property managers can be misguided by their insurance adjusters to believe that if it's not an original structure then it's not covered. Property managers can even conduct inspections when insurance companies fail or refuse to do so. These inspections are conducted so that the co-op board can determine what is original and therefore their responsibility, and what is not.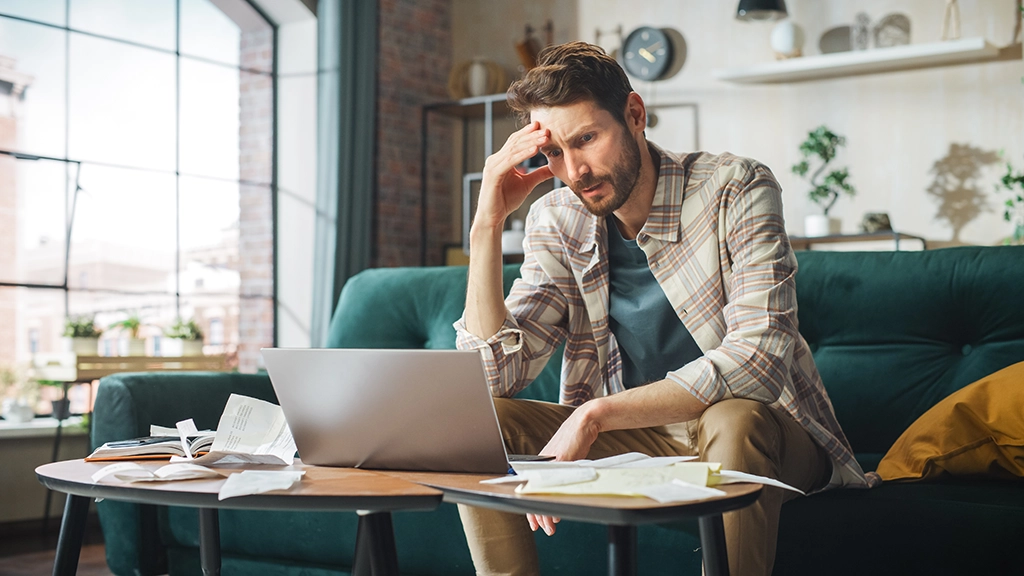 4. Should Owners or Board Members re-examine their proprietary leases?
If the insurance company responds negatively, it is up to tenants and the co-op board to challenge their decision. However, what typically happens is that a co-op board usually doesn't launch a challenge. This is where legal representation can help. There is very little room for maneuvering in the language of proprietary leases, so a tenant re-examining their proprietary lease is likely to do very little.
ABOUT THE AUTHOR
Ian J. Brandt has robust litigation and trial experience, and is seasoned in complex water and fire casualty and construction defects in residential cooperatives and condominiums, insurance coverage actions, Pullman-type lease terminations, shareholder disputes, condominium disputes over use of common elements and common interest allocations, noise and private nuisances, constructive evictions, breach of the warranty of habitability and fair housing discrimination.
Learn more about Ian, click here.