Wright & Davidoff in City & State's NYC Power 100 List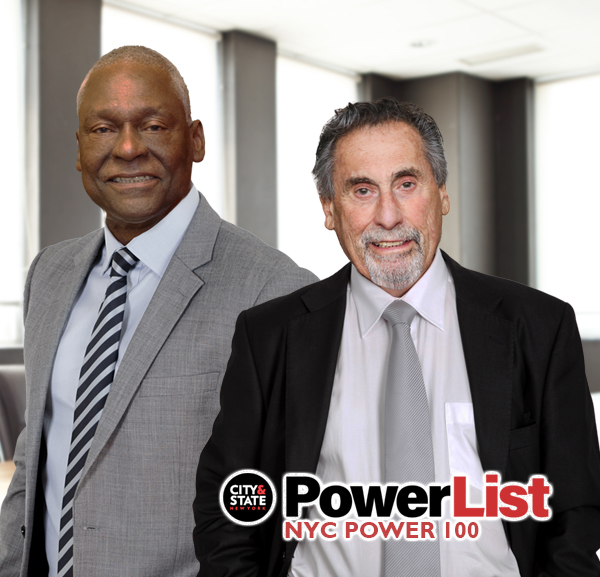 February 17, 2023 – Keith L.T. Wright, Director of Strategic Planning and Sid Davidoff, firm Founder and Chair of the Government Relations practice were honored for the third consecutive year by City & State magazine for their 2023 NYC Power 100 list.
Both men have distinguished themselves in careers spanning city and state government, through their years as public servants. And they continue their commitment to the city and state they both love serving as government affairs professionals, helping clients navigate government agencies and the regulatory, budgetary and legislative process.
City & State magazine is a premier media news outlet dedicated to covering New York's local and state politics and policy and each month they publish a list of the region's top professionals in a wide range of industries.
And it is wonderful to see that they were once again recognized for their strident efforts over the past year.
Missed the original publication? Click here to read it online.