Wright Named to City & State Power of Diversity: Black 100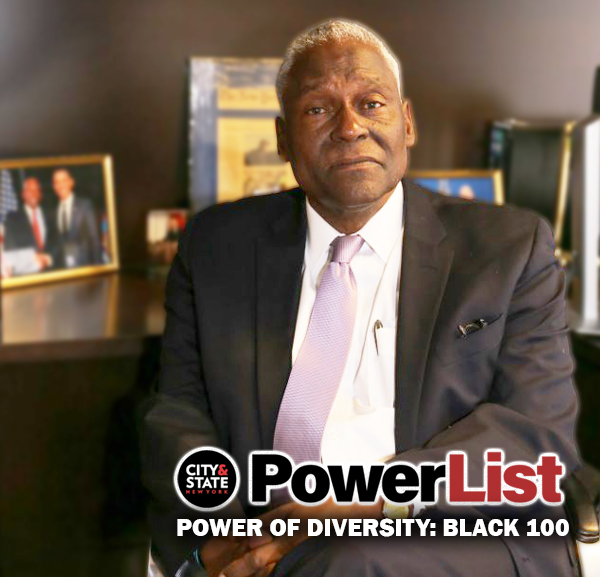 February 7, 2023 – Keith L.T. Wright, Director of Strategic Planning in the Government Relations practice was chosen once again by City & State Magazine as one of their Power of Diversity: Black 100 List.
In addition to his strategic government affairs role at DHC, Keith is the Chair of the New York City Democratic Committee and Vice Chair of the New York State Democratic Committee.
Keith also spent 23 years in the New York State Legislature representing his hometown district of Harlem. Keith's father, the Honorable Bruce Wright, was a Supreme Court Judge.
Missed the original publication? Click here to view the list online.