McCollum Discusses CBDCs with Fortune Magazine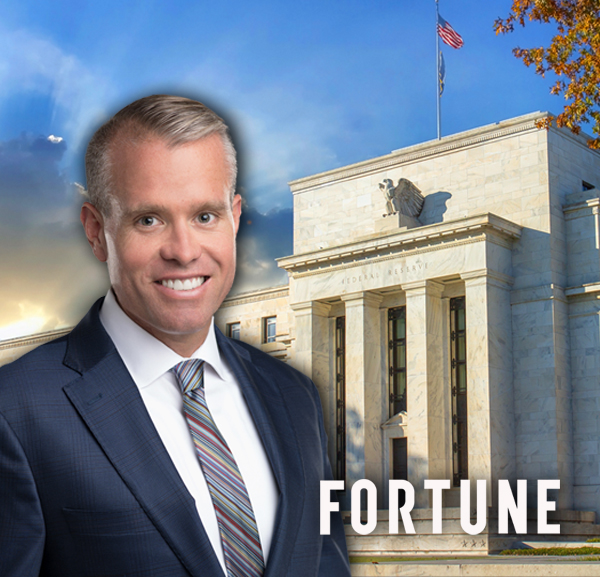 February 14, 2023 – Jonathan McCollum, DHC's Chair of Federal Government Relations, was featured in the Fortune article "Central banks currencies are coming whether we want them or not. Should you be worried about CBDCs?" to offer expert insights into Central Bank Digital Currencies (CBDC) and the potential privacy concerns that may affect the eventual implementation of a digital dollar.
Working in tandem with members of Congress, McCollum asserts that privacy is of the utmost importance, citing specific federal financial laws like the Privacy Act of 1974 and the Federal Information Security Management Act of 2002 that must be amended in order to ensure a safe and secure digital currency rollout.
McCollum also reassures readers that CBDCs would not mean government involvement in everyday banking, instead relying on intermediaries to construct a cash-like instrument. As the issue continues to unfold, McCollum remains at the forefront of efforts to create legal parameters for U.S. CBDCs.
To read the full article, click here.