Antenucci on Bidding Process for NYC Casino License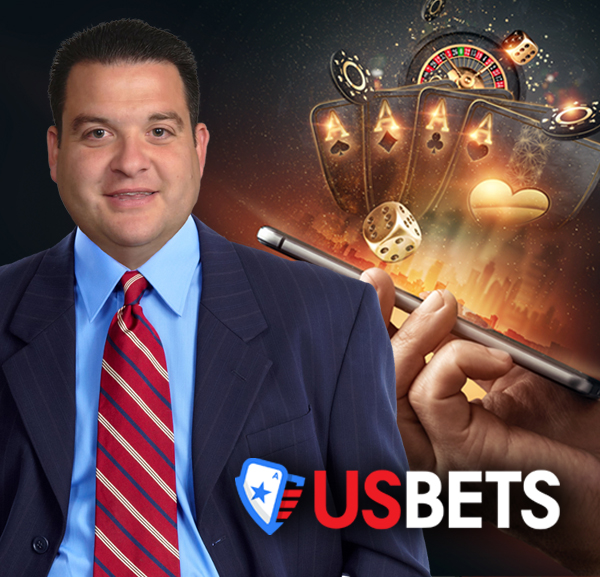 January 11, 2023 – Senior Counsel, Nick Antenucci of the Government Relations Albany office was featured in a story by US Bets (a subsidiary of global sports betting media group; Better Collective) on the bidding process for New York City's sole casino license.
No stranger to the topic, Nick has been providing news media sources with insights into the legislative and regulatory process for over a year.
Highly seasoned in the sports betting, gambling and casino licensing state, Nick has helped numerous clients with similar issues across the state, including advocating for and securing the selection of a casino to be located in Sullivan County, a process with limited licenses available on behalf of an industrial development agency.
As well as authoring a law on behalf of a NY racing entity that leveled the playing field and protected NYS racing interests from unfair competition from out-of-state companies. That law has led to over $8 million annually being collected by the State and distributed among in-state racing interests.
Missed the original article? Click here to read online now.