GOVERNMENT RELATIONS CASE STUDY
Since 1991, DHC has provided Government Relations and Land Use representation to Touro University (formerly Touro College), a not-for-profit higher education institution.
working with NYC Board of Standards & Appeals & the City Planning Commission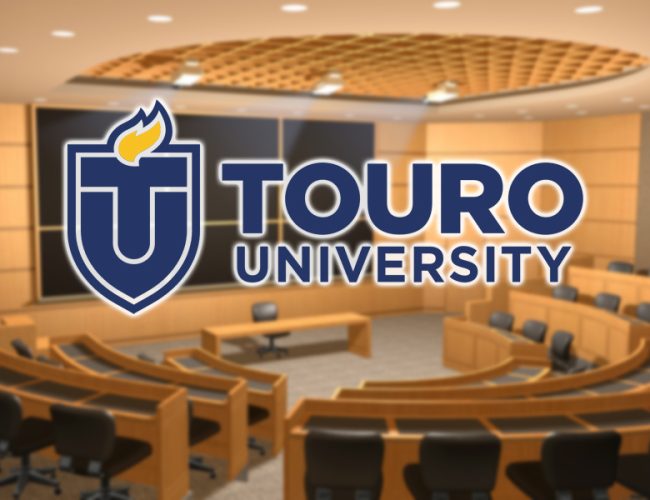 The school wanted to establish new college facilities in several of the Boroughs, including a new college campus with housing in Kew Gardens Hills, Queens.
Moving Projects Through the Maze
The process is painstakingly complex and requires multiple meetings with the Board of Standards & Appeals and the City Planning Commission with many various complex land-use review procedures required to advance Touro's plan.
"It's these kind of opportunities where we're able to bring together different communities, build appreciation, admiration and mutual respect - which makes what we do so special and rewarding."
Arthur Goldstein, Partner & Chair of the NYC Government Relations Practice
Advance Touro's plan to establish a Medical School in NYC by obtaining the NYS approval by steering its application through the complex public review and approval process.
Assist Touro in obtaining capital funding for improvements at its various college campuses.
Secure meetings with members of U.S. Congress and other elected officials at different levels of government to ensure a strong bond between the university and municipal, State and Federal officials. 
Looking for Assistance and solid results?
Our Government Relations team helps education clients like Touro University with advocacy, coalition building, funding, regulatory guidance and legislation. For more information reach out to us today!