GOVERNMENT RELATIONS CASE STUDY
Co-op City management was going through some capital improvements and wanted to know if they were eligible for a tax abatement program based on their $7M+ construction project.
Co-Op City's tax abatement specialist informed them that they were only eligible for approximately $300,000 with a fast-approaching deadline.
working with NYC Department Of Housing Preservation & Development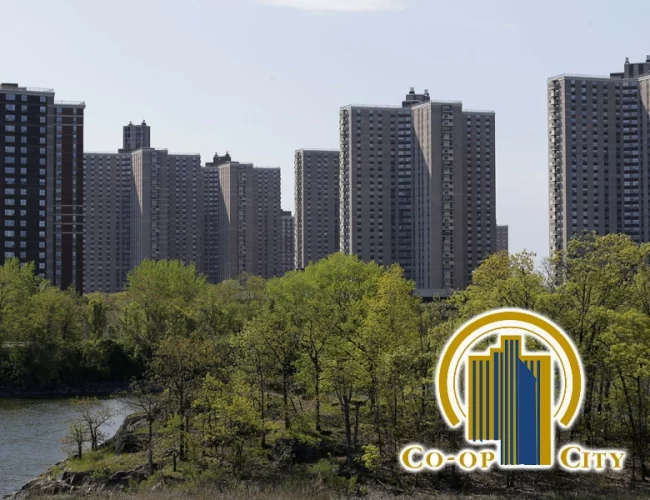 Getting the Lay of the land
DHC was engaged to examine the law and provide a legal opinion.
Setting Realistic Expectations
The discovery revealed that the state law 'as drafted' did not recognize the way large developments are constructed and interconnected. And the client was informed that the odds of winning both were not impossible, but extremely rare and difficult.
"When hired to accomplish this mission, we approached City Hall and then the Department of Housing Preservation & Development. After a period of meetings, discussions and memos we convinced them that a change was needed and that the fastest doable path for such a change was through passing an amended city regulation as it would be completely in the spirit of what the state legislature intended in the initial tax abatement legislation."
Arthur Goldstein, NYC Government Relations Chair, DHC

Creating Convincing Arguments
In order to be included in the tax abatement program, NYS law and possibly NYC regulations would have to be amended to clearly recognize Co-op City's fact pattern.
We advised the client that the government would have to be convinced that our suggested amendment is good public policy, and City officials would have to make such a change retroactive to allow Co-op City to make a submission after the deadline passed.
Putting the Plan in Place
We approach City Hall and then the Department of Housing Preservation and Development persuasively advocating and presenting our ideas, solutions and strategies.
Looking for Assistance and solid results?
Our Government Relations, Administrative Law and Land Use & Zoning teams are a powerful, unmatched combination of best in class professionals who know how to help clients like Co-op City get their projects green lighted and moving forward in the right direction.
For more information reach out to us today!