Crowley Named to City & State's 50 Over 50 Power List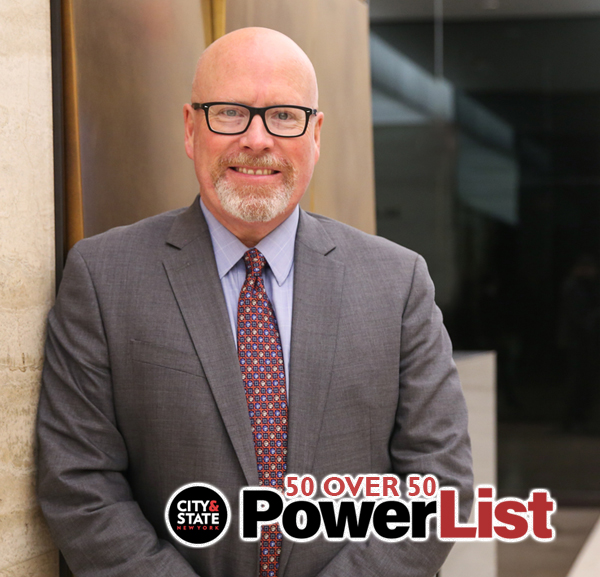 February 4, 2023 – Sean Crowley, Partner in the Government Relations practice was featured in City & State Magazine for their 50 Over 50 Power List: The Age Disruptors.
Each year City & State recognizes a group of distinguished New Yorkers who have spent decades in local and state politics and government and are deemed worthy of recognition.
The 50 Over 50 Power List has become one of their most popular lists of the year, and 2023 is the tenth year the magazine has published it.
On Jan. 31, the magazine hosted a cocktail party where they recognized this year's honorees and highlighted some of their contributions to the region.
Missed the original publication? Click here to visit it online.