September 14, 2023 – Yesterday, Partner, Steve Malito and (Long Island Lobbyist) Nicole L. Weingartner of our Government Relations team coordinated The Viscardi Center's 2023 Legislative Breakfast which was widely attended by state elected officials across Long Island and New York City.
After a productive discussion about Viscardi's legislative priorities and concerns, each elected official had the opportunity to meet students who live in their district and attend Viscardi.
Everyone then took a tour guided by Viscardi's President, Dr. Chris Rosa.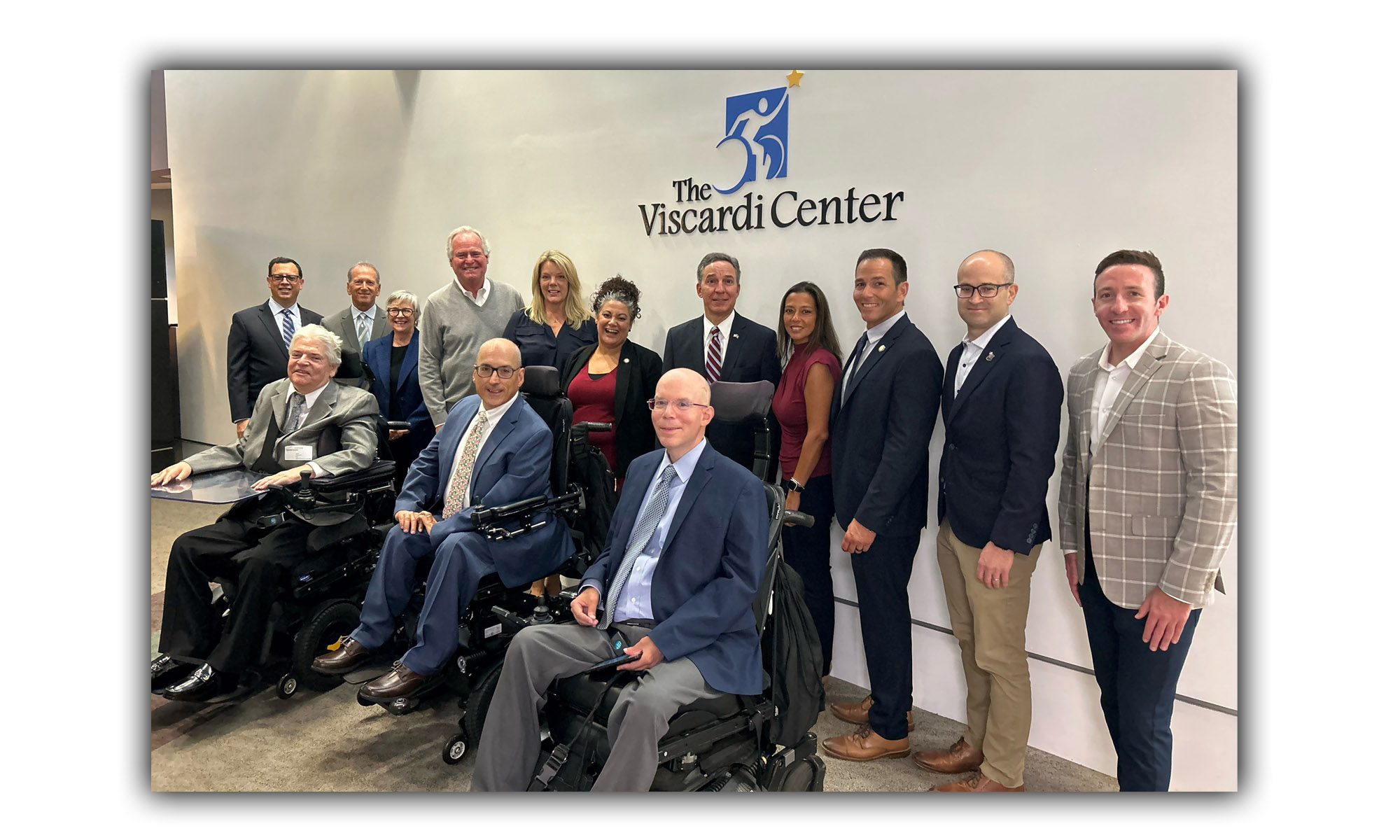 Thank you to everyone who visited and supported our client!