Client Spotlight: Lutzker Helps Joseph Stone Capital with IPO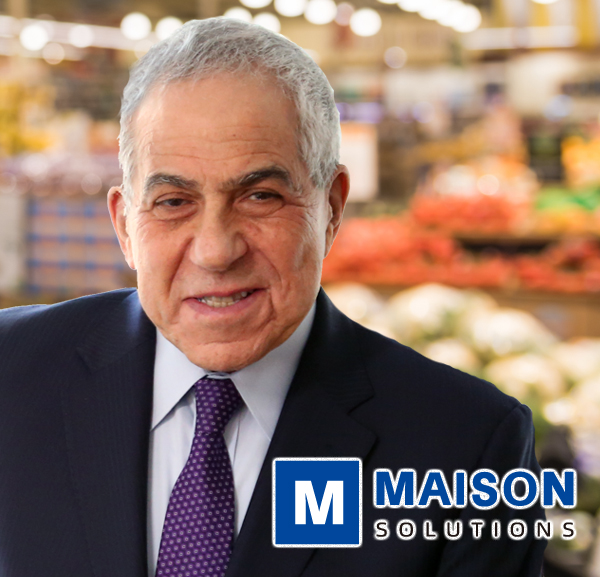 October 27, 2023 – Maison Solutions, a fast-growing specialty grocery retailer offering traditional Asian food and merchandise to modern U.S. consumers, completed its initial public offering of 2,500,000 shares of its Class A common stock at a price to the public of $4.00 per share, underwritten by our client, Joseph Stone Capital, LLC, the lead underwriter for the Offering.
Maison Solutions intends to use the net proceeds from the offering primarily for new store acquisitions and expansion, including opening new stores and the acquisition of businesses and supermarkets that complement the Company's business, to pay off loans, research and develop its operating systems with JD.com, make upgrades and renovations to existing stores, and to develop its online business.
Elliot Lutzker, Partner and Chair of the Corporate & Securities Law practice worked closely with both Maison Solutions and Joseph Capital Partners, LLC to assure the IPO was successful.