Prabhakar Discusses Power Of Attorney with Kiplinger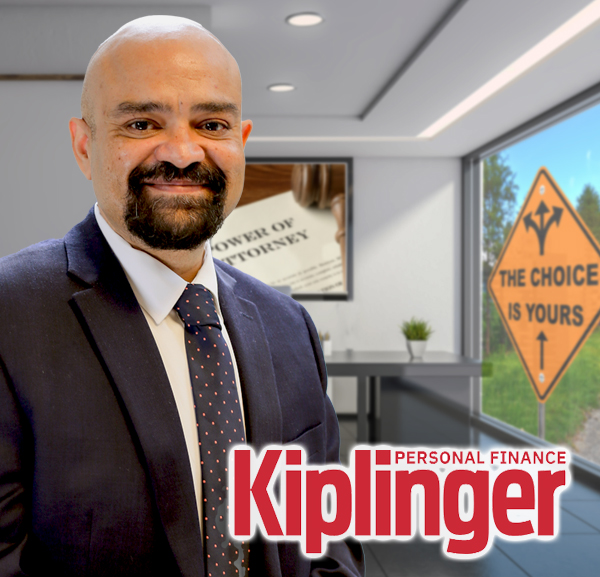 November 9, 2023 – Trusts & Estates Law attorney, Ashwani Prabhakar shared his professional insights and legal perspective culled from years of handling probate litigation matters in New York Surrogate's Court on the importance of having a Power Of Attorney in your estate plan.
Speaking with Kiplinger Personal Finance magazine and website for their article "Why You Need a Power Of Attorney", Ashwani explained why having a Power Of Attorney is critical should a time come when any individual can no longer make health and financial decisions themselves.
In the article Ashwani also explained what are some of the steps of establishing a Power Of Attorney (POA) with readers.
Missed the original article? Click here to read now online.