Malito in Wine Business on Proposed Albany Legislation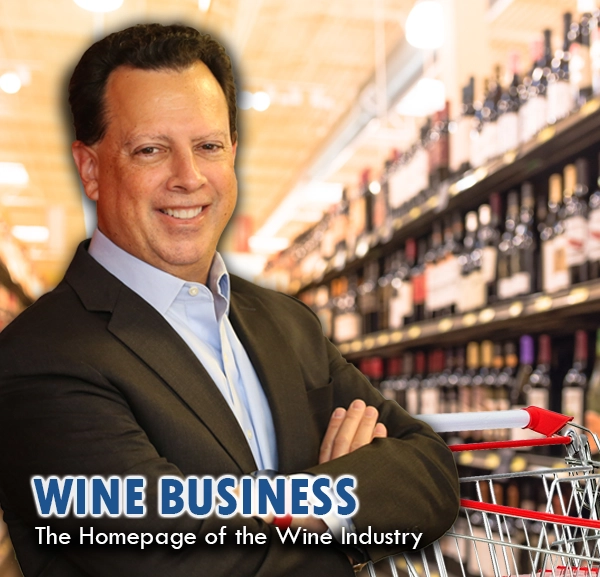 May 19, 2023 – Steve Malito, Chair of DHC's New York State Government Relations group, was interviewed by Wine Business for their article "NY Wine & Spirits Shops Defend Against Wine In Grocery Stores Bill."
As the lobbyist for the Metro Package Store Association, Malito shared his client's opposition to the bill, speaking about what the legislation could mean for wine and liquor store owners in New York.
Malito said that mega retailers like Amazon-owned Whole Foods are fighting to be allowed to sell wine in its stores, but while each small business wine and liquor store employs an average of 10 people, the reality is that those big box stores aren't likely to add a single job.
Rather, the existing store associates would simply have the added responsibility of stocking and selling wine.
Malito believes that mom-and-pop liquor stores and their employees "are going to face doomsday" if this legislation were to pass.
To read the full article, click here.