Hutcher in WSJ on Literary Agent Breach of Contract Litigation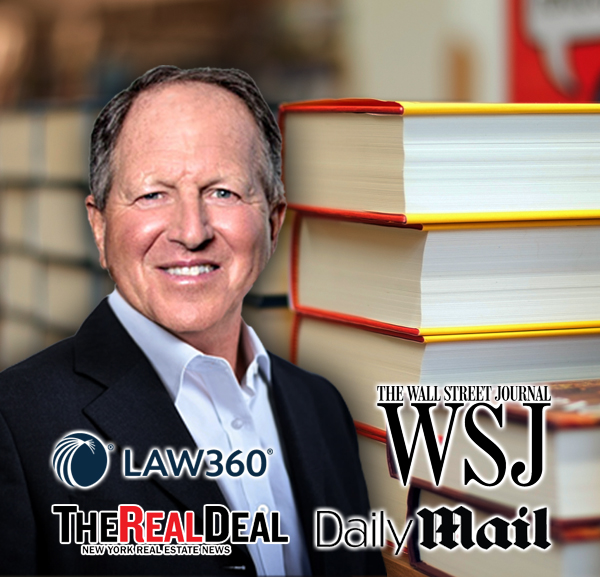 December 14, 2022 – Larry Hutcher, Co-Managing Partner and Chair of the Commercial Litigation practice made waves in connection with his commencement of a breach of contract action on behalf of renowned literary agent David Vigliano against beloved "Fixer-Upper" TV stars Chip and Joanna Gaines. Vigliano Associates has represented a who's who among bold face names and best-selling authors. 
 The "Fixer Upper" stars, who earned a $12.5 million advance on their five-book publishing deal, are alleged to have materially altered the agreement through a series of moves without Vigliano's consent, resulting in the loss of millions of dollars to his firm.
 Hutcher was front-and-center in the media, championing his client's legal position in a major Wall Street Journal feature news story. The case was also covered extensively by other news outlets including MarketWatch, The Daily Mail, Law 360, and numerous celebrity and entertainment media sources such as TMZ, In Touch Weekly and Life & Style magazine.
Missed the original articles? Click on any of the links below:
Wall Street Journal | Yahoo | Law 360 | The Real Deal | Daily Mail | MarketWatch | TMZ | In Touch Weekly | Heavy  |  Life & Style Magazine