Citron in NY Magazine's "The Cut" on Pet Custody in Divorce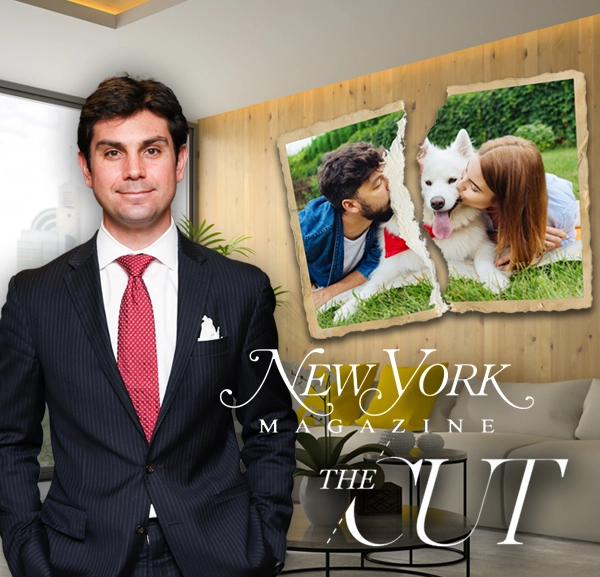 March 30, 2023 – Adam D. Citron, Partner in the Divorce & Family Law practice was interviewed by New York Magazine's The Cut in the article "All My Divorced Friends Are Sharing Custody of Their Pets" for his expertise on couples negotiating pet custody during a divorce.
As most shared-custody agreements are settled outside of the courts, the negotiation on pet custody can get contentious.
Recounting his experience with couples, Citron highlighted that pets are sometimes used as a bargaining chip in other negotiations or as a way to cause emotional harm to the separating spouse.
To read the full article, click here.