Capetanakis on School Use of Classical Greek Education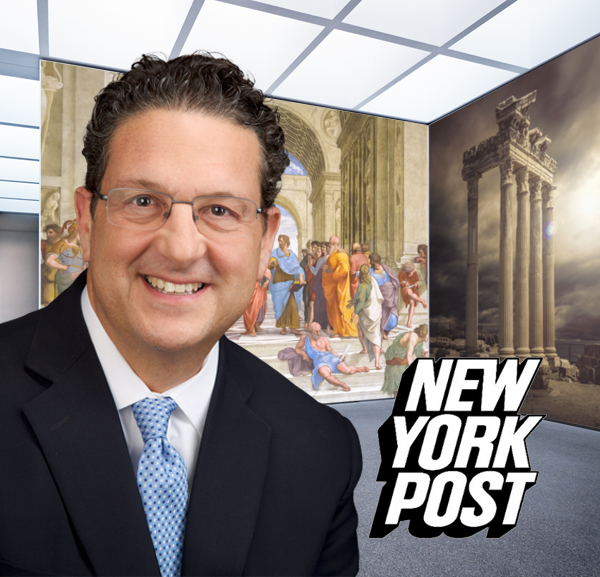 March 28, 2023 – Charles Capetanakis, Partner in the Government Relations practice appeared in the New York Post's "The NYC Charter School Using Greek to Win Big" article.
The article centered on the Hellenic Classical Charter School in Brooklyn's Park Slope neighborhood, a K-8 charter school serving 750 students at two campuses — one in Brooklyn and the other on Staten Island. Founded in 2005 by the local Greek community, to offer a classical education curriculum.
"We created the school to spread Hellenism, highlight the importance of the classics including the study of the Greek and Latin languages, and to educate children about Greek culture and ideas: democracy, science, the arts," said school board chair Charles Capetanakis.
The article noted that almost 60% of the school's diverse student body is low-income, and offers a compelling example of the power of Hellenic's proven approaches like phonics instruction and building up the background knowledge that kids need to be proficient readers. As a result, 61% of its students passed New York State's English Language Arts and Literacy Standards test in 2022, compared with 47% of students statewide.
Missed the original article? Click here to read it now.