June 10, 2023 – New York City Government Relations practice Chair and Partner, Arthur Goldstein, joined The Center at West Park's press conference to rally support to save the 1889 Gilded Age's West Park Presbyterian Church from demolition.
The event focused on asking people to oppose a hardship application Tuesday that will be heard at a Landmarks Preservation Commission meeting.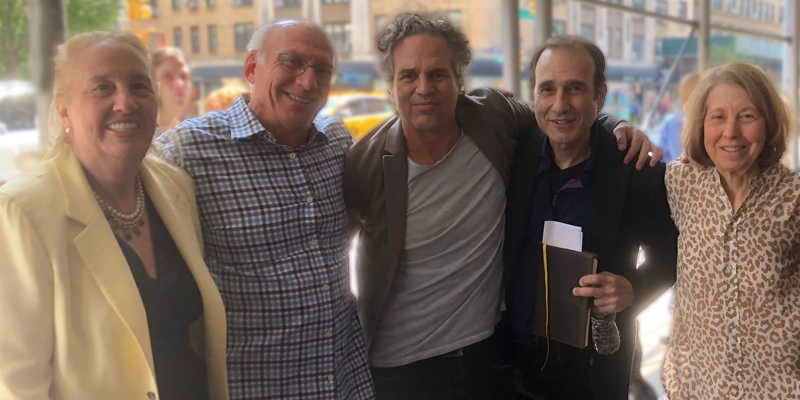 Pictured left to right: NYC Council Member, Gale Brewer, DHC Government Relations Practice Chair, Arthur Goldstein, Actor/Producer/Activist, Mark Ruffalo, attorney Michael Hiller, Esq. and Executive Director of the Center at West-Park, Debby Hirshman.