CLIENT SPOTLIGHT: Helen Keller Sevices Hosts NYS Assembly Members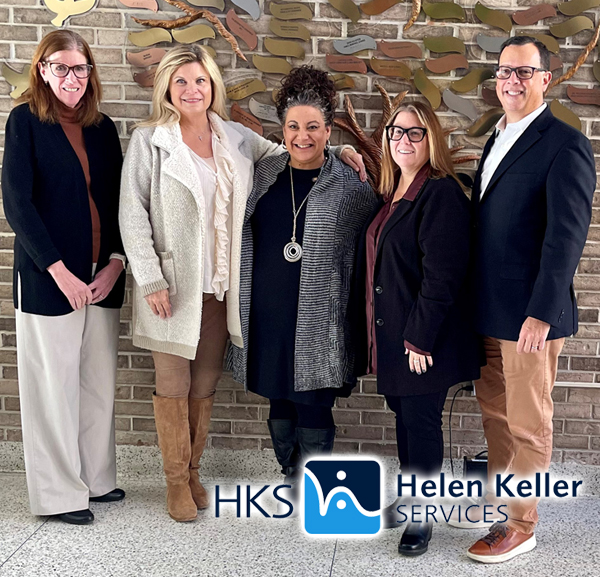 November 13, 2023 – Partner Steve Malito, Chair of the New York State Government Relations practice recently hosted a tour at our client, Helen Keller Services for the Blind with two members of the New York State Assembly.
New York State Assemblywoman Gina L. Sillitti (Assembly District 16) and NYS Assemblywoman Jodi Giglio (Assembly District 2) witnessed up-close the important work of Helen Keller International during their recent visit.
Helen Keller Services provides early intervention for children to vocational training to senior citizen programs, with access to individualized training, cutting-edge technology, hands-on learning and the opportunity to interact with people who know firsthand the challenges of living with vision loss.
To learn more about Helen Keller Services: click here.