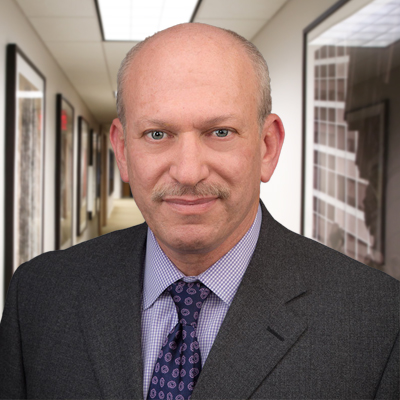 By William P. Walzer, Partner
COMMERCIAL BANKING & FINANCE LAW PRACTICE
The NYC Fire Department has attributed the cause of many recent fires, some fatal, to overheating lithium-ion batteries ("LIBs") used in e-bikes and similar electrically powered personal conveyances (generally, "e-bikes")1. The popularity of e-bikes has dramatically increased for both commercial users (think food deliveries) and recreational user.
Motorized scooters have been prohibited on the streets of New York City since 2004.2  In 2020, responding to battery innovations and a need accelerated by the Covid pandemic, the City Council enacted amendments to the ban which created a new category of "electric scooters" that would be permitted on City streets just as bicycles are.  Electric scooters and their close cousins, electrical power-assisted bicycles are defined as electrical devices weighing less than 100 pounds that have a maximum speed of 20 mph without power assist and 25 mph with power assist. Together, these conveyances are referred to as "powered mobility devices."
Landlords, including cooperative and condominium boards have taken note of the news about overheating batteries. In December 2022, the NYC Housing Authority gave notice of a newly enacted ban on e-bikes in all NYCHA housing.3  News reports indicate that Landlords, including cooperative and condominium boards, are increasingly passing outright bans.4  On January 19, 2023, the NYC Council considered, but did not adopt, a proposed law to repeal the City's 2020 law permitting electric scooters.5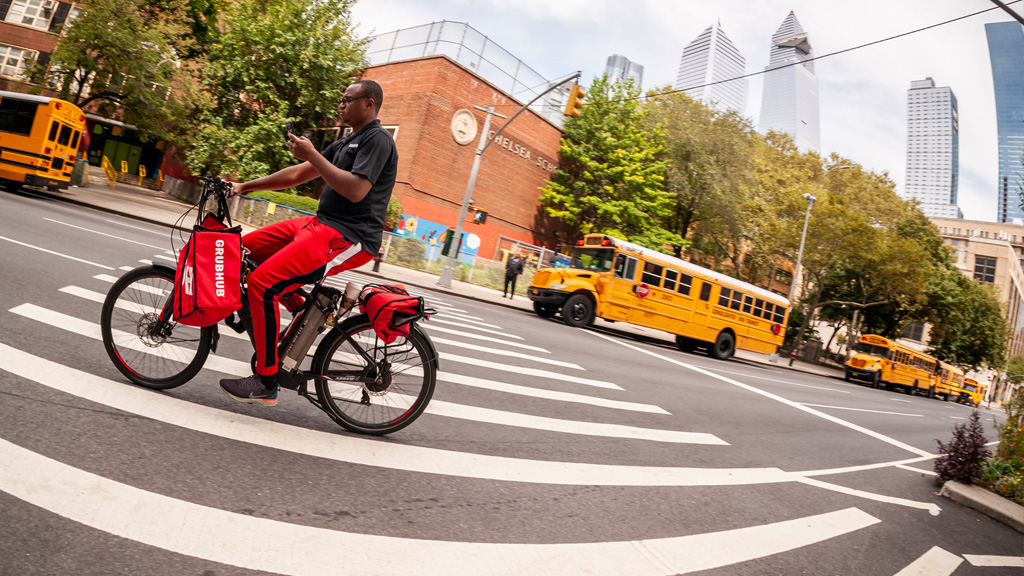 Instead of eliminating the use of e-bikes, the City Council, on March 2, 2023, passed five relevant bills which are now being presented to the Mayor for signature.  One of the bills directs the Department of Consumer and Worker Protection and the FDNY to develop programs to educate the public on the proper use of e-bike electrical systems.6 Two of the bills direct the Fire Department to study the problem of overheating batteries, make recommendations on standards, and keep track of fires caused by batteries – reporting annually to the Council.7
Two of the bills passed by the Council regulate the types of batteries which may be used in powered mobility devices.  Bill #0752-2022 prohibits people from assembling or reconditioning LIBs "using cells removed from used storage batteries" and from selling such used cells.8   Bill # 0663-2022 bans the sale or rental of electrical scooters in NYC unless the "electrical system for such powered mobility device has been certified by an accredited testing laboratory for compliance with Underwriters Laboratories (UL) standard 2272" or a similar standard approved by the FDNY. The certification of the electrical system has to be shown on packaging or documentation provided at the time of sale for such powered mobility device.9
The general safety of LIBs was last noted by the federal Occupation Safety and Health Administration in a 2019 bulletin.10 The bulletin noted that LIBs can represent a danger arising when they fail as a result of improper use, storage or charging. The bulletin noted that failure can arise from physical damage to a LIB from dropping or crushing, exposure to excessive heat or cold, and from charging procedures contrary to the manufacturer's recommendations.  Among OSHA's recommendations were to only purchase LIBs from a manufacturer who complies with a test standard provided by nationally recognized testing laboratory (such as Underwriters Laboratories), to avoid overcharging, to store LIBs in cool and dry environments and away from flammable material, and to remove from service LIBs that exhibit signs of damage or wear.
OSHA's recommendations are largely echoed by the FDNY's recent bulletin entitled "Dangers of Lithium-Ion Batteries."11  The FDNY notes that LIB users should not purchase aftermarket batteries or chargers, not utilize power strips for charging, and to be present when LIBs are charging.  The bulletin notes that fire extinguishers do not work on LIB fires.
E-bikes have become a vital part of the business culture in many parts of NYC and represent a non-carbonized solution for local transportation.  But the LIBs that power e-bikes clearly warrant extreme care.  The outright bans in housing which appear to be underway may be justified.  Notwithstanding that a conscientious owner of an e-bike can minimize any danger through care in the selection and use of the products, a landlord must consider whether all occupants of its property will be conscientious and whether the landlord is in a position to enforce best practices.
---
CITED SOURCES:
[1] NY Times | NY Region | Lithium Ion Battery Fires Article
[2] N.Y., Code § 19-176.2.  Permitted devices are described in Sections 114-e and 102-e of the NY Vehicle and Traffic Law.
[3] NYC.gov | NYCHA | Notice of Prohibition on Bikes and Batteries | July 7, 2022
[4] AXIOS | Apartment Building Bans e-Bikes Battery Fire Micromobility Scooter Article
[5] file:///C:/Users/wpw/Downloads/Legislation%20Details%20(With%20Text)%20(4).pdf
[6] Bill #0656-2022
[7]  Bill 0752-2022 | Bill #0722-2022
[8] Bill #0752-2022
[9]  Bill 0663-2022
[10] OSHA.gov | Publications
[11] NYC.gov | Dangers of Lithium Ion Batteries