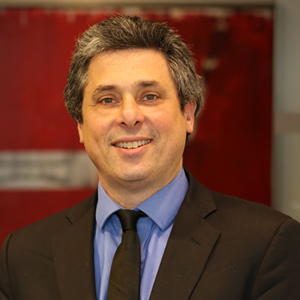 By Ian J. Brandt, Partner
CO-OP & CONDOMINIUM LAW PRACTICE
If you're on a co-op board of a building that doesn't allow pets, what questions can board members ask tenants regarding pet requests, and what "reasonable accommodations" are you required to make?
What Are Five Things You Need to Know?
Even buildings with no-pets policies have to take "reasonable accommodation" requests seriously.
When a disabled tenant makes a request for an exception to a building's no-pets policy, local, state, and federal laws require all landlords to make 'reasonable accommodations' that would allow that tenant to use the building like any other tenant. Co-ops and condos are not exempt from those laws. Buildings aren't allowed to say, 'everyone else complies with our no-pets policy, so you must too' when residents with disability make a request.
Navigating the processes of "reasonable accommodations" can be tricky for landlords wishing to avoid legal action. Firstly, there is no set procedure that residents making accommodation requests must follow. And residents can choose any communication channels for their requests, whether they are written in an email or made over the phone, and the building must take the request equally as seriously.
If the building management believes that a resident's request is not genuine, they are still required to respond, but they are allowed to request more information and proper documentation of the pet's necessity. For example, when a resident makes a request for accommodations for an emotional support animal, the building is permitted to ask what disability the resident has that necessitates the animal, any medical documentation of said disability, or to contact the resident's doctor directly. Often, doctors will write standard letters such as 'the patient needs the animal to function daily,' to which buildings are allowed to respond by asking for a more detailed explanation, with questions like 'how does the animal aid the resident's disability?' Not all disabilities are visible, including the pet requests that are often made on a psychiatric basis. However, if a resident is visually disabled (i.e., in a wheelchair or visually impaired) then buildings are not allowed to request medical documentation of that disability, such requests can border on harassment of disabled individuals. If a resident has a documented disability and their doctor is willing to attest to the necessity of the animal, then buildings have very little recourse to deny them accommodations. Having represented clients that challenged the law in court and lost, I know firsthand that buildings have a very low likelihood of a court ruling in their favor.
There is one notable exception to these laws and regulations: if an accommodated pet disrupts other residents' experience of the facility. In other words, pets that display disruptive or aggressive behavior can be denied accommodations. However, there is a very high bar of what constitutes disruptive behavior.  A resident with a reasonably behaved pet and a documented disability will most likely be granted "reasonable accommodations," even by buildings that have strict no-pets policies.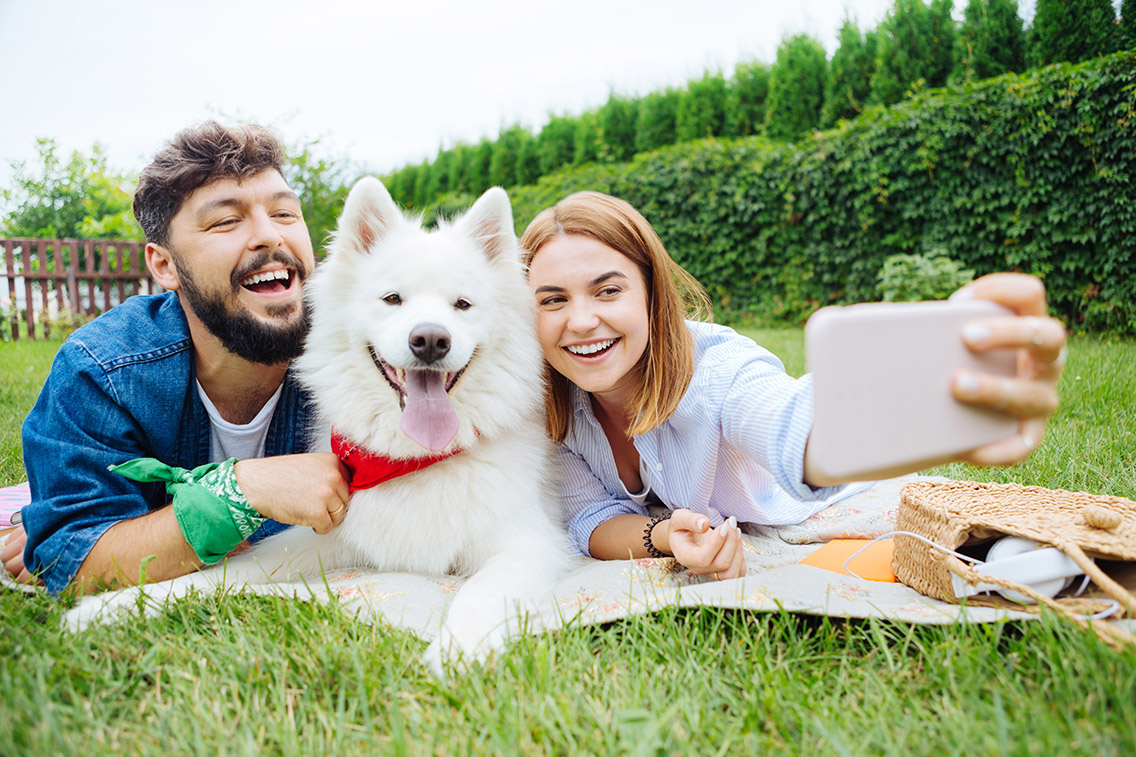 MEET THE AUTHOR
Ian J. Brandt is a Partner in the Real Estate Law practice who has been practicing exclusively in the co-op and condominium industry for over 20 years representing both landlords and tenants. He is seasoned in both transactional and litigation matters.
To learn more about Ian, click here.