Terzulli Discusses IDAs with Connect One Bank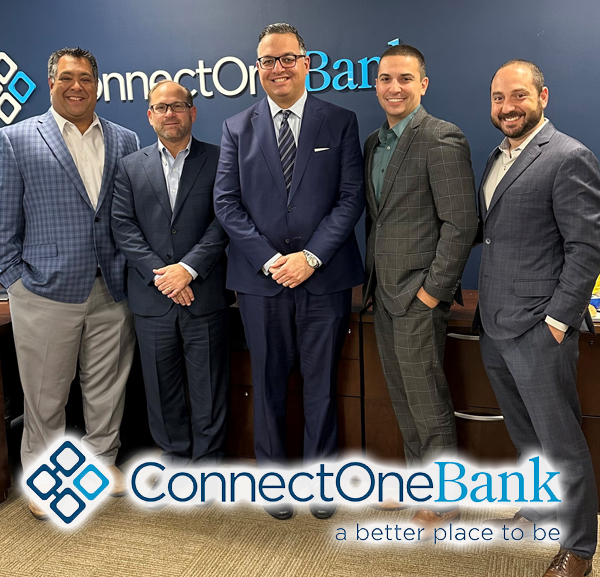 November 2, 2023 – Senior Counsel, Nicholas T. Terzulli, Co-Chair of the Economic Development & Tax Incentives Law practice and member of the Government Relations group presented today at Connect One Bank corporate offices on Long Island an overview of industrial and economic development.
Joining him from Connect One Bank were seen from left: Mario Perrone, Eric Bukowski, our very own Nick Terzulli, along with, John Vicedomini and Anthony Carbone.
To learn more about Economic Development & Tax Incentives, visit our practice page.
And stay tuned for an upcoming podcast on Economic Development with practice Co-Chairs, Nick Terzulli and Jeff Citron, coming soon.