Pasternak in WWD on Revlon's Emergence From Bankruptcy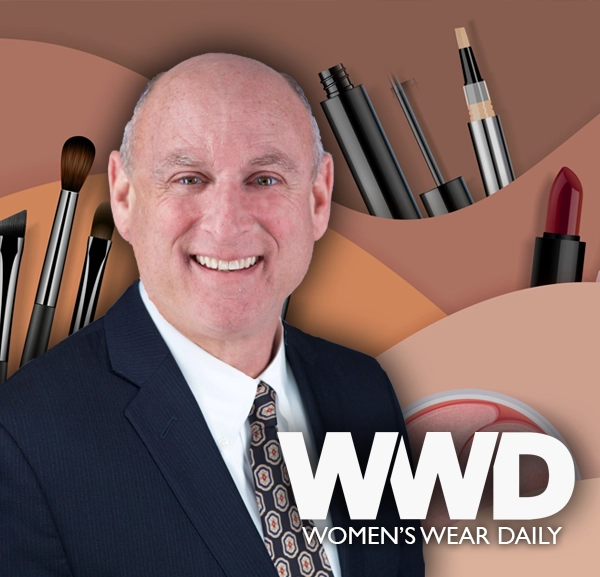 May 3, 2023 – Bankruptcy Law partner Jonathan Pasternak was interviewed by Women's Wear Daily for their article "Can Revlon Regain Relevance as It Exits Bankruptcy?" to discuss the financial future of the beauty giant as they exit bankruptcy.
While Pasternak believes that Revlon's true fate won't become clear for at least another year, the company emerges from bankruptcy with hope because the debt held by Revlon remains at manageable rates.
Pasternak highlighted that the brands owned by Revlon are worth a lot due to their intellectual property, but the possibility does loom that those brands could be spun off if things don't improve.
Speaking on what caused the financial woes for Revlon, Pasternak blamed too much debt and the COVID-19 pandemic-related supply chain issues that made it increasingly difficult to correct previous financial failures.
To read the full article, click here.