Lutzker in Decrypt on FTX Crypto Bankruptcy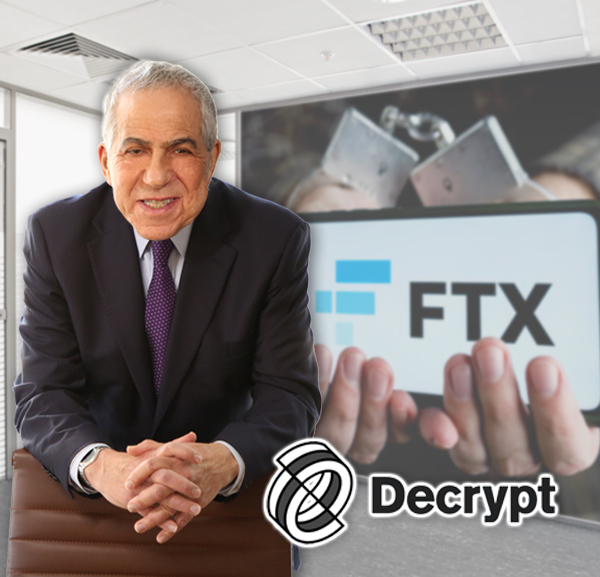 December 21, 2022 – Elliot Lutzker, Partner and Chair of the Corporate Law practice was featured in Decrypt, a news blog dedicated to insights and the biggest news in Bitcoin, Ethereum and Web 3.0 news.
The article "Decrypt's 2022 Person of the Year: Sam Bankman-Fried", discussed issues confronting the disgraced founder of the FTX crypto empire, from plastering his own face on billboards to facing criminal charges in his now defunct offshore financial operation.
The article clearly outlines his rise to power, fame and success to his ultimate fall from financial heights, lavish lifestyle and mass corruption and is a classic tale of greed gone horribly wrong and is a cautionary tale for investors and entrepreneurs alike.
Elliot has advised corporate clients for 40 years has represented a broad range of companies, from start-ups, to large publicly held companies listed on the national securities exchanges, as well as numerous broker-dealers, underwriters, placement agents, and venture capitalists throughout the US on securities regulation, finance, and mergers and acquisitions.
Missed the original article? Click here to read now