Hutcher on NBC-TV & NY1 Over Controversial Use of Tech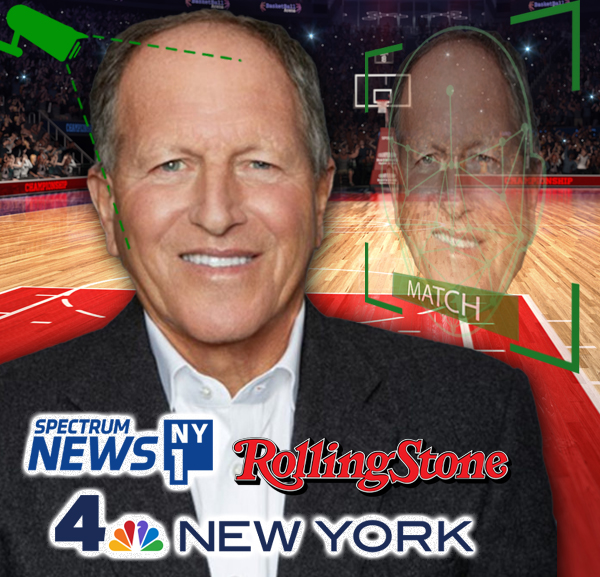 January 24, 2023 – Larry K. Hutcher, Co-Managing Partner and Chair of the Commercial Litigation practice was featured in multiple news media outlets this week for the on-going battle over MSG Entertainment's banning DHC attorneys from Knicks and Ranger games at the Garden due to an on-going litigation on behalf of a client.
Larry was interviewed and appeared on NBC-TV's News 4 NY this week, click here to watch now.
He also appeared on Spectrum's NY1 News, click here to visit their site and watch now.
And Rolling Stone Magazine found the story to fascinating to miss, click here to visit their site and read the story.