CLIENT SPOTLIGHT: Viscardi Center 41st Annual Luncheon a Success!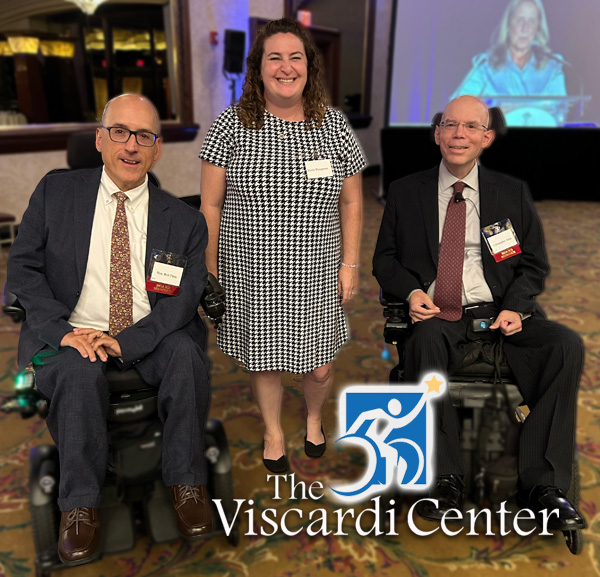 Photo: Hon. Robert E. Pipia (Nassau County District Court Judge & Member of TVC Board of Directors), Nicole L. Weingartner and Dr. Chris Rosa (President & CEO of TVC).

November 14, 2023 – Nicole L. Weingartner, Director, State Government Affairs reports that "not a dry eye in the room" at The Viscardi Center's 41st Annual Reach for a Star Luncheon!
Ali Stroker, who made history as the first actor in a wheelchair to appear on Broadway and received a Tony Award for her role as 'Ado Annie' in Rodgers and Hammerstein's Oklahoma!, sang with the kids at the end of the luncheon's program, which supports the afterschool programs at Henry Viscardi School at The Viscardi Center.
The heart-warming, on-stage performance by the Viscardi students, anxious to share the spotlight with Ali, was moving and wonderful for all to see.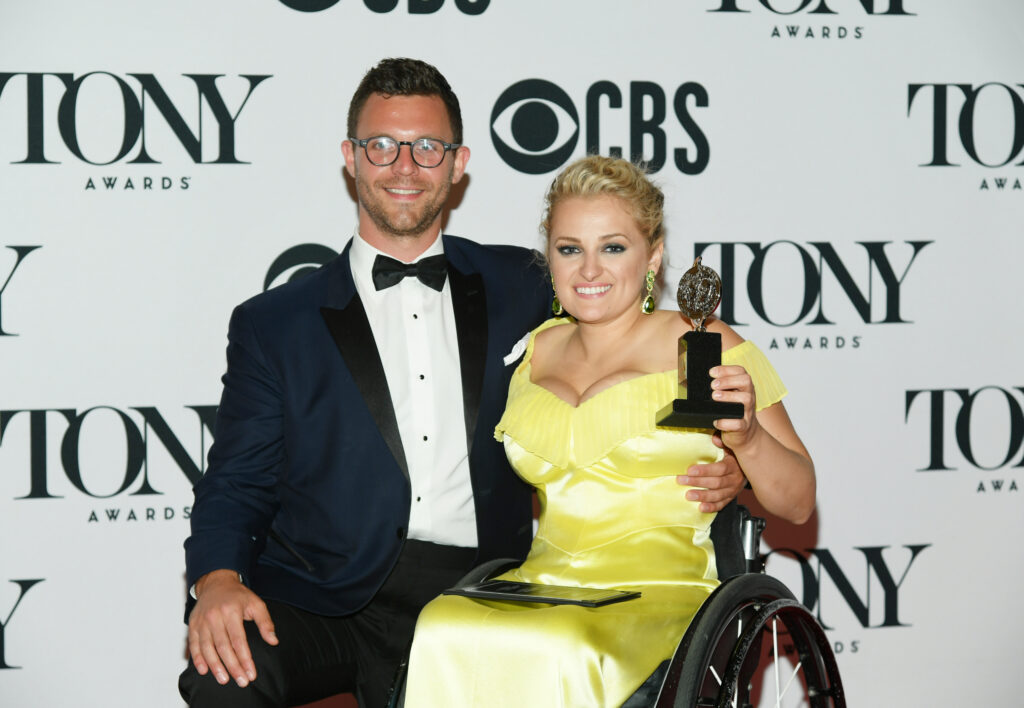 Photo Credit: Getty Images/Mike Coppola