14 DHC Attorneys Named to NY Super Lawyers in 2022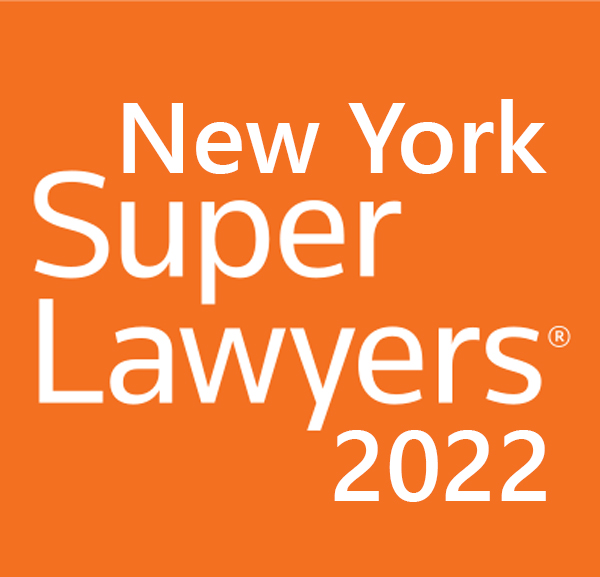 December 2, 2022 – Davidoff Hutcher & Citron LLP announced that 14 of its attorneys from seven practice areas were named New York Super Lawyers for 2022.
The attorneys include from left to right (bottom row): Matthew Yogg, Michael Wexelbaum, Judy Ackerman, Larry Hutcher, Howard Weiss, Patricia Ann Grant, James Glucksman.
And top row (from left to right): Elliot Lutzker, Leslie Barbara, Josh Krakowsky, Jonathan Pasternak, Nicole Santo, Bob Costello and Adam Citron.
Congratulations to all 2022 honorees!
Click here to visit NY Super Lawyers website.