Wright & Capetanakis Travel to Liberia for U.S. Companies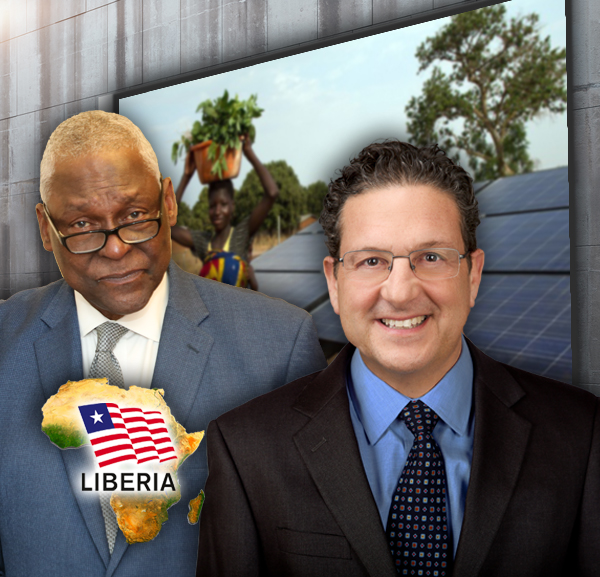 November 9, 2022 – Keith Wright, Director of Strategic Planning and Charles Capetanakis, Partner, both of the Government Relations practice recently returned from Africa where they represented U.S. companies on a solar energy investment project in the country of Liberia.
The project has the potential to bring nearly one million roof-to-socket solar systems to Liberia, along with the installation of a solar farm to generate the needed electricity to power the international airport, municipal hospitals and the main university in the nation's capital, Monrovia.
The goal is to combat Energy Poverty through enabling delivery of sustainable, renewable, non-carbon fuels. This goal is consistent with the net zero mission of the Paris Climate Accords  and numerous other sovereign and academic studies confirming the urgency of the climate change phenomenon. Our main strategy seeks to provide energy for basic human needs and the most essential commercial users.