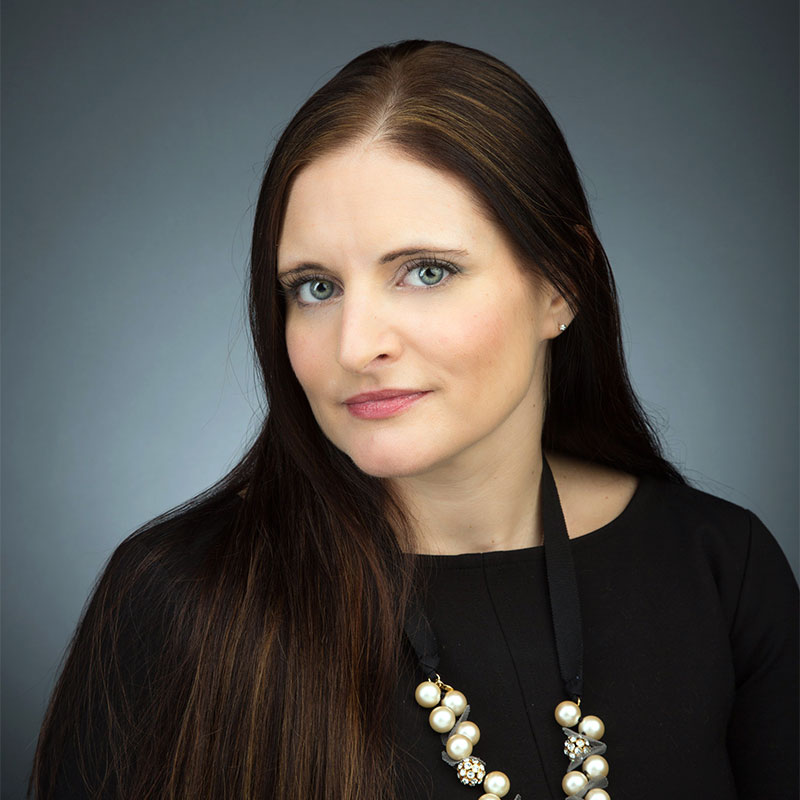 Stephanie L. Salvatore is a member of Davidoff Hutcher & Citron's Corporate and Securities, and Tax departments. Mrs. Salvatore has represented publicly traded and privately held companies and sophisticated investors. Mrs. Salvatore's practice focuses primarily on corporate governance, securities compliance, transactions, mergers and acquisitions, and tax related matters. Mrs. Salvatore advises public and private companies on corporate governance, including negotiation and execution of all manners of contracts and agreements including non-disclosure agreements, employment agreements, equity compensation plans, international license and partnership agreements, and vendor contracts and licenses specific to the client's industry. Her transactional work includes representation of entities and investors in private and public offerings, debt and equity acquisitions and exchange offers. Mrs. Salvatore's tax work includes representing both corporations and private individuals with tax planning and resolution of disputes, including successfully obtaining a favorable PLR ruling from the IRS that resulted in thousands of dollars in savings for a small business client.
Publications:
– "Taxation and Public Financing of Stadiums", published in volume 17 of the Adelphia Law Journal
– 1010 WINS: Gruenhagen gives advice to lottery winner hopefuls on proper planning for a windfall (1/9/2016)
– WPIX 11 In 2016 tax season, Gruenhagen offered tax tips (3/2/16) (clip here)
– WFAN: Gruenhagen gives advice on lesser known tax deductions (3/3/16) (full clip here).
– Telemundo: Tax Day is approaching: 14 tips to organize and avoid any errors: (Read here).
New York State
The United States Federal Tax Court
The Southern, Eastern, and Northern Districts of New York
Named a New York Metro Rising Star for Securities and Corporate Finance 2014-2016
Spirit of Service Award in the wake of Hurricane Katrina from the Association of American Law Schools
Cum laude from the University of Wisconsin-Stout with a double major in Marketing and Business Education with a minor in Business Administration.
Juris Doctor from William Mitchell College of Law, recognized for completing over 540 hours of pro bono work during law school
L.L.M. in Taxation from New York Law School