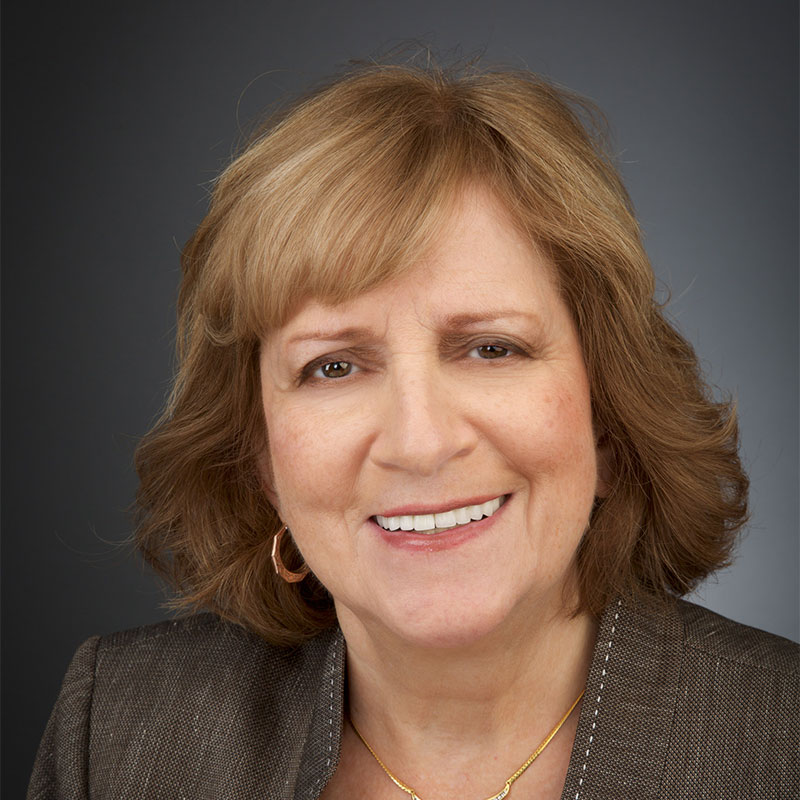 Sandra N. Busell concentrates on Trusts & Estates and Elder Care law. Her focus in the areas of Trusts includes Supplemental Needs Trusts, Estates (including contested Estates), Medicaid planning, Elder Care, Guardianships (both contested and not), and Real Estate. Ms. Busell is also a Certified Public Accountant, bringing unique tax knowledge to all her planning work.
Ms. Busell represents clients in a wide variety of matters including elder law, Medicaid, real estate law, corporate law, wills, probate, business law, tax law, and contractual transactions. She is often appointed by the Supreme Courts in Nassau, Suffolk, and Queens Counties as a Guardian, Supplemental Needs Trustee, as well as a Court Evaluator for Persons alleged to be in need of a Guardian. Sandra represents clients in all guardianship legal matters dealing with elderly and special needs children.
Ms. Busell also advises on contested estates between siblings, including representing the non-executor beneficiaries to ensure timely administration and distribution of the estate. Ms. Busell advises clients in estate planning work focusing on business succession issues, where her experience as a Certified Public Accountant adds to her understanding. Her deep wealth of experience also includes counseling clients on various real estate issues that arise relating to elders buying, selling, and transferring of property, including helping families obtain reverse mortgages by using irrevocable trusts which allows the elderly family member to stay in their home and still protect the remaining equity for themselves and their children. An integral part of her work is the protection of Medicaid benefits for special needs children and adults and their families. This is often done through the creation of Supplemental Needs Trusts.
Speaking/Lectures:
– Ms. Busell is a frequent lecturer on estates, trusts and elder care law issues, speaking on behalf of National Business Institute, before numerous Church and other religious senior groups, American Heart Association as well as at schools.
New Your Metro Super Lawyer 2016
Member of the American Institute of Certified Public Accounts and the New York State Society of Certified Public Accountants.
Member of NAELA, National Academy of Elder Law Attorneys
Serves as a Board Member with the Long Island Chapter of the American Heart Association
U.S. District Courts in the Eastern and Southern Districts of New York and the U.S. Tax Court.
Member of the National Academy of Elder Care Attorneys.
Member of NYS Society of CPAs
J.D. from St. John's University of Law.
B.B.A. from Baruch College of the City University of New York, with a specialization in Accounting.