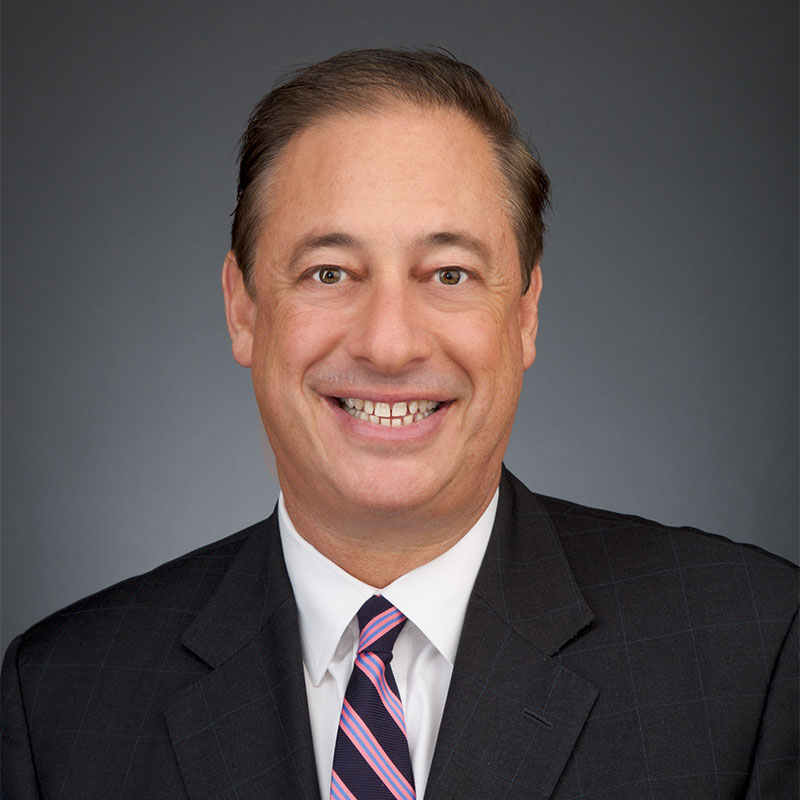 Michael G. Zapson is managing attorney of Davidoff Hutcher & Citron's Long Island office. Admitted in both New York and Washington D.C., Mr. Zapson's practice is focused on commercial litigation, real estate, zoning, and trusts and estates. He conducts seminars on land use and development, and trusts and estates.
Among the many clients Mr. Zapson represents are real property owners, national companies, developers, purchasers, REITs, lenders, and brokers. Transactions may vary in size and complexity, but all are given Mr. Zapson's maximum attention.
He is a former member of the Nassau County Legislature (1999-2004) where he chaired the Judiciary, Finance, and Public Works committees, and the Long Beach Democratic Committee (2008-2015). He was also a city council member from 1989-1999 for the City of Long Beach and served as Vice-President, 1990-1993; and President, 1996-1999, of the Council.
Mr. Zapson is a Board Member of the Long Island Chapter of the League of Conservation Voters, a Member of the Long Island Builder's Institute (LIBI), the Long Beach Lawyer's Association, the Nassau County Bar Association, and the Association of the Bar of the City of New York.
Notable Cases:
Dreikausen v City of Long Beach
Bonefish v Village of Rockville Centre
TD Bank v Debenedittis
New York State
Washington D.C.
Us District Courts for the Southern, Eastern and Northern Districts of New York
J.D., State University of New York at Buffalo